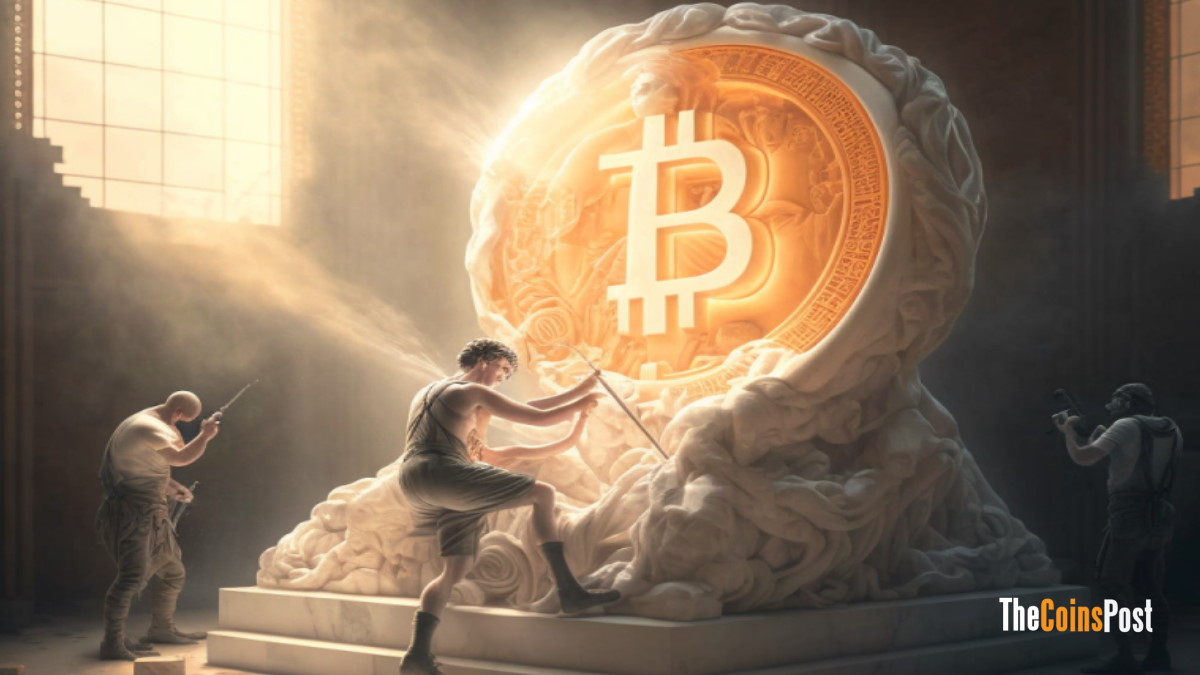 Bitcoin is a decentralized digital currency that was created in 2009 by an anonymous individual or group of individuals known as Satoshi Nakamoto. The identity of Satoshi Nakamoto is still unknown, and the concept of Bitcoin has been shrouded in mystery since its inception.
The first mention of Bitcoin can be traced back to a whitepaper published in 2008 by Satoshi Nakamoto, in which the concept of a decentralized digital currency was introduced. The whitepaper described a new electronic cash system that would allow for secure, direct transactions without the need for a central authority.
On January 3, 2009, the first block of Bitcoin, known as the Genesis Block, was mined. This marked the beginning of the Bitcoin blockchain, a decentralized public ledger that records all Bitcoin transactions.
In the years following the creation of Bitcoin, the cryptocurrency gained a small, but dedicated, following. However, it was not until 2013 that Bitcoin began to gain mainstream attention. This was largely due to a number of high-profile media stories, as well as a dramatic increase in the price of Bitcoin.
In 2013, the price of Bitcoin soared from around $13 to over $1,100, making it one of the most profitable investments of the year. This surge in price attracted a wave of new investors and speculators, and Bitcoin became a hot topic in the financial world.
Mt. Gox Exchange Hack
Since its inception, Bitcoin has faced a number of challenges. The most significant of these was the collapse of the Mt. Gox exchange in 2014, which resulted in the loss of millions of dollars worth of Bitcoin. This event shook the confidence of many investors and led to a sharp decline in the price of Bitcoin.
Mt. Gox was a cryptocurrency exchange based in Japan that was launched in 2010. At its peak, it was the largest Bitcoin exchange in the world, handling over 70% of all Bitcoin transactions.
In February 2014, Mt. Gox announced that it had suffered a major hack and had lost approximately 850,000 Bitcoins belonging to its customers. The value of the lost Bitcoins at the time was around $450 million. The hack was one of the largest in the history of Bitcoin and had a significant impact on the cryptocurrency market.
The hack and subsequent collapse of Mt. Gox shook the confidence of many Bitcoin users and led to a sharp decline in the price of the cryptocurrency. It also raised concerns about the security of Bitcoin exchanges and the ability of these platforms to protect the assets of their customers.
Bitcoin Cash
As a result of long-standing debate within Bitcoin community in 2017 about how to scale the Bitcoin network to meet the increasing demand, Bitcoin Cash was created. A group of influential members of the Bitcoin community, led by Roger Ver and Jihan Wu, proposed a solution called a "block size increase." This solution would have increased the size of the blocks on the Bitcoin blockchain, allowing for more transactions to be processed in each block. However, this proposal was met with resistance from other members of the community, who argued that it would centralize the network and make it more vulnerable to attacks.
As a result of this disagreement, the group of proponents of the block size increase decided to create their own version of the Bitcoin blockchain, called Bitcoin Cash. Bitcoin Cash increased the block size to 8 MB, allowing for more transactions to be processed in each block.
The hard fork that created Bitcoin Cash was controversial, and it led to a split in the Bitcoin community. Some members of the community supported the creation of Bitcoin Cash, while others opposed it and continued to support the original Bitcoin blockchain. Today, both Bitcoin and Bitcoin Cash continue to exist as separate cryptocurrencies, with their own communities and markets.
Bitcoin Today
Despite these challenges, Bitcoin has continued to grow and evolve. Today, it is considered to be the most successful and well-known cryptocurrency, with a market capitalization of over $319 billion (As of January 5, 2022). Bitcoin is used by millions of people around the world and is accepted by a growing number of merchants and businesses.
The future of Bitcoin is uncertain, but it has proven to be a resilient and innovative technology that has the potential to revolutionize the financial industry. Only time will tell what the future holds for Bitcoin and the world of cryptocurrency.
The Founder of My Big Coin Gets 8 Years in Prison For Fraud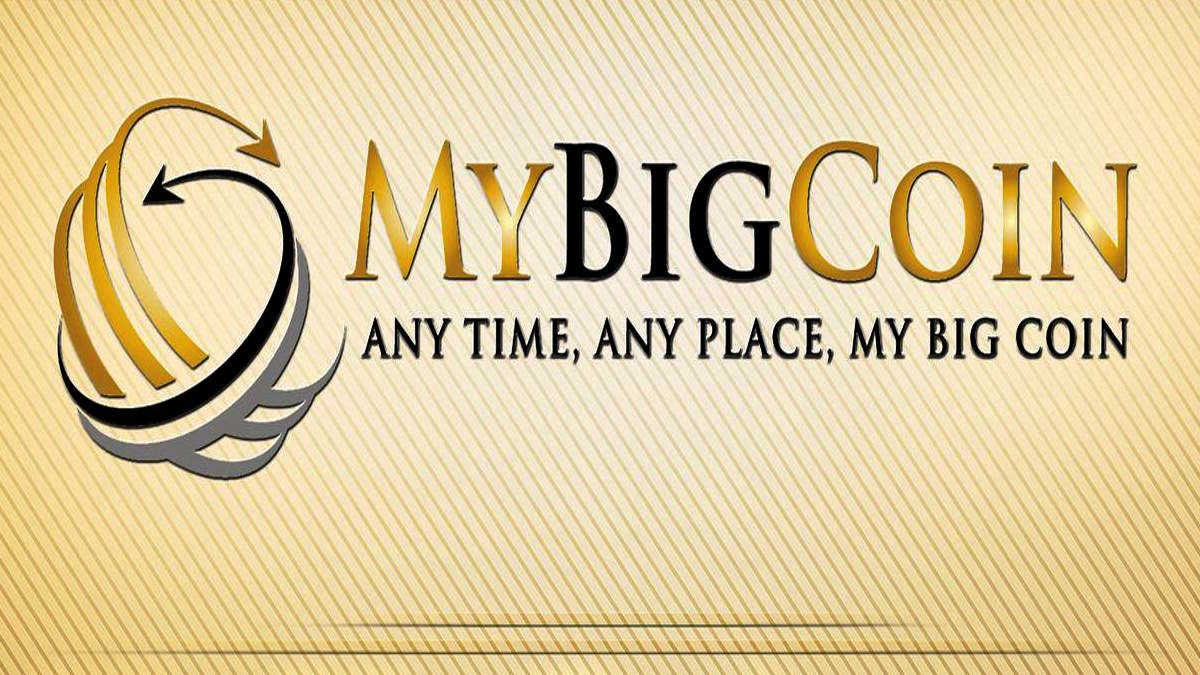 Randall Crater, the creator of a failed cryptocurrency project was given a sentence of over 8 years in jail on for scamming investors and customers out of millions of dollars through the promotion of a virtual currency called My Big Coin using false information and misleading statements.
According to Reuters, Boston's U.S. District Judge Denise Casper decided that the perpetrator, Crater, must serve a prison sentence exceeding 8 years for operating a cryptocurrency fraud called "My Big Coin" between 2014 and 2017.
During this time, Crater swindled $7.5 million from investors by convincing them to put money into a questionable digital asset supposedly supported by gold.
Cater falsely claimed that the "My Big Coin" project was affiliated with financial services giant Mastercard.

Federal prosecutors called for a 13-year sentence for Casper, in order to send a warning to other cryptocurrency fraudsters. They also disclosed that Cater used the money he took from investors to buy luxury items for himself, including vehicles, art, jewelry, and rare coins.
N.J. Man Allegedly Paid 40 BTC to Have a 14-year-old Killed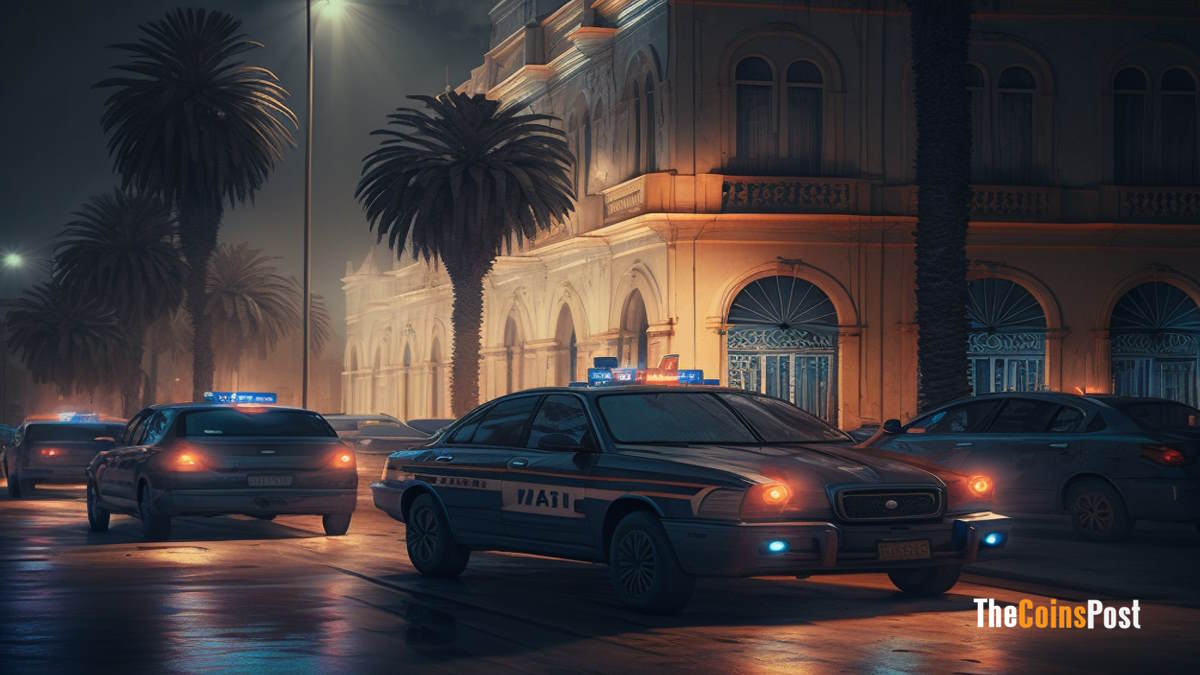 John Michael Musbach, a 31-year-old man from Haddonfield, NJ, has been charged with hiring a hitman to kill a 14-year-old and paying 40 Bitcoin (equivalent to $20,000 at the time) for the crime. Musbach has plead guilty to using the internet for the murder in a federal court in Camden. He faces a maximum of 10 years in prison.
Musbach exchanged explicit photos and videos with the 13-year-old victim from New York in 2015, which was discovered by the victim's parents and reported to the police. He was later arrested in 2016 on child pornography charges and had a search warrant conducted on his residence in Galloway, NJ.
According to the department of justice, Musbach wanted the victim killed to prevent them from testifying against him in the ongoing criminal case.
The charge of use of interstate commerce facilities in the commission of murder-for-hire is punishable by a maximum potential penalty of 10 years in prison and a fine of the greater of $250,000

the release said
Between May 7-20, 2016, John Michael Musbach communicated with the administrator of a murder-for-hire website on the dark web net that claimed to offer contract killings for payment in cryptocurrency. Musbach asked if a 14-year-old was a suitable target and, after being told it was possible, paid 40 Bitcoin (equivalent to $20,000 at the time) for the hit. He repeatedly checked on the status of the hit and even asked for an additional $5,000 to secure it. When asked for more money, Musbach tried to cancel the hit and request a refund, only to find out that the website was a scam and the administrator threatened to reveal his information to law enforcement.
Man Charged in $110 Million Cryptocurrency Scheme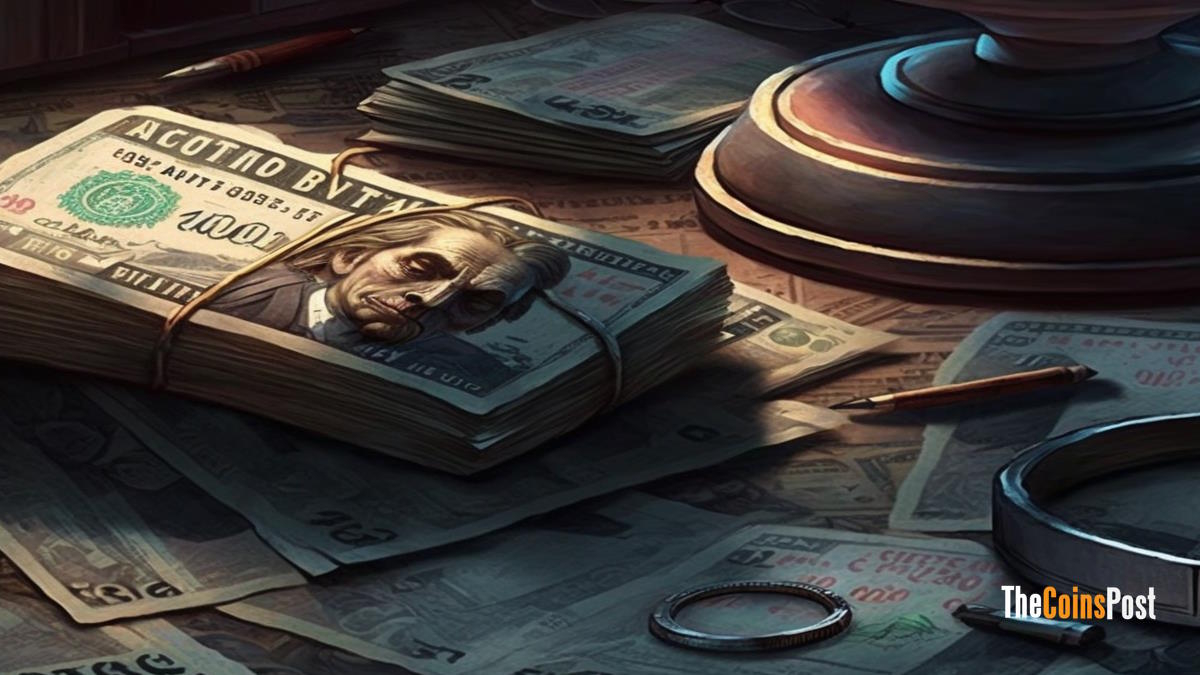 Avraham Eisenberg, 27, from Puerto is accused of committing a $110 million cryptocurrency fraud according to court documents. He allegedly manipulated prices of perpetual futures contracts on Mango Markets, which allowed him to steal cryptocurrency from the exchange and its customers. He was arrested in San Juan, Puerto Rico on December 26, 2022 and is currently in detention, per a criminal complaint.
According to court documents. He allegedly manipulated prices of perpetual futures contracts on Mango Markets, which allowed him to steal cryptocurrency from the exchange and its customers.
Exploiting decentralized finance platforms is the new frontier of old school financial crimes in which criminals abuse emerging technologies for their own personal gain. With this prosecution, the Criminal Division is sending the message that no matter the mechanism used to commit market manipulation and fraud, we will work to hold those responsible to account.

said Assistant Attorney General Kenneth A. Polite, Jr. of the Justice Department's Criminal Division
Mango Markets is a decentralized cryptocurrency exchange that offers various services to investors, including purchasing, borrowing and trading cryptocurrencies and cryptocurrency-based financial products. It is run by the Mango Decentralized Autonomous Organization (Mango DAO), which operates with its own cryptocurrency token, MNGO. Holding MNGO tokens grants investors the right to vote on modifications to the Mango Markets platform and decisions regarding the governance of the Mango DAO.
As alleged, Avraham Eisenberg manipulated the Mango Markets cryptocurrency exchange in order to obtain over $100 million in illicit profits for himself, Through his scheme, Eisenberg left others holding the bag. Market manipulation is illegal in all of its forms, and this office is committed to prosecuting such schemes wherever they occur – including the cryptocurrency markets

said U.S. Attorney Damian Williams for the Southern District of New York
The FBI is leading an investigation into the matter, with support from Homeland Security Investigations and IRS Criminal Investigation. Meanwhile, the Commodity Futures Trading Commission and Securities and Exchange Commission have launched separate civil proceedings.
The case is being prosecuted by the National Cryptocurrency Enforcement Team's Trial Attorney Jessica Peck, along with Assistant U.S. Attorneys Thomas Burnett and Noah Solowiejczyk of the Southern District of New York.