Tradesatoshi Cryptocurrency Exchange to Shut Down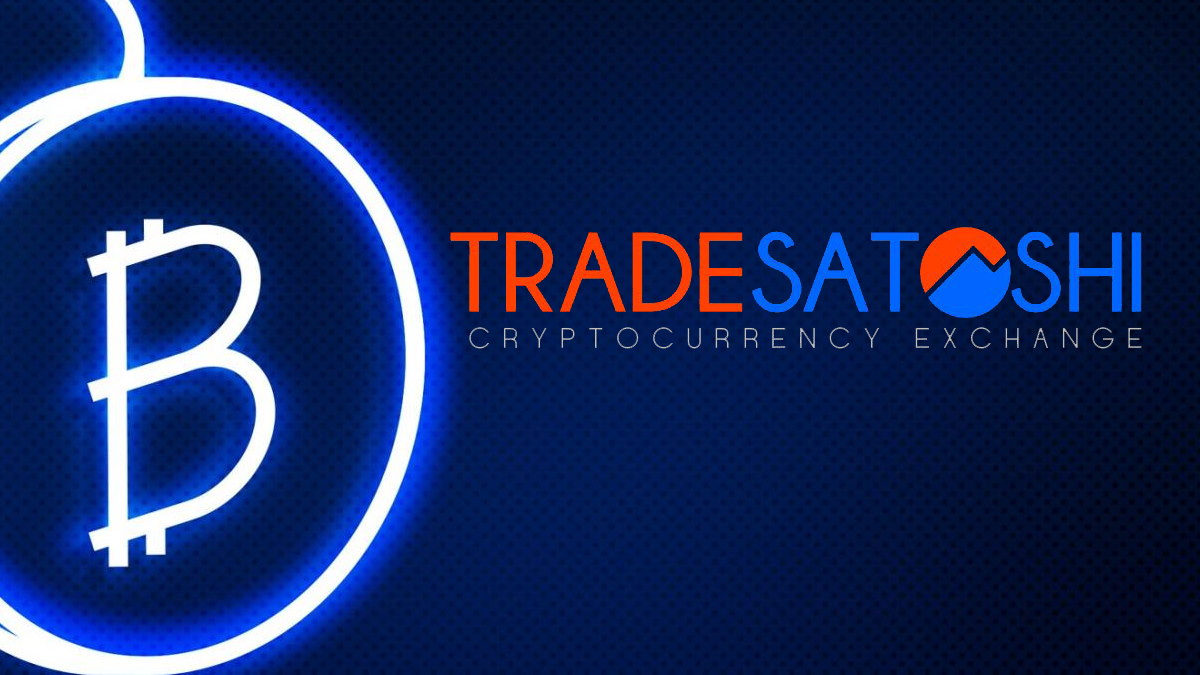 UK based cryptocurrency exchange "TradeSatoshi" has made an announcement stating that the platform is closing down by March 1st. The exchange has been operating since 2015.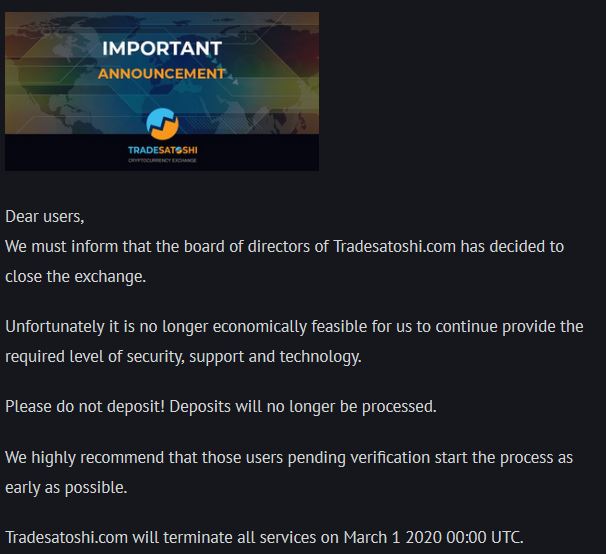 According to TradeSatoshi's announcement, the reason for shutting down is that the exchange is not able to satisfy the customers' needs when it comes to the security of the funds and other related issues.
The exchange also warned the users not to make any new deposits. Tradesatoshi won't process any such deposits. Tradesatoshi has also requested it's users who haven't completed their KYC (Know your Customer) verification process till now to complete it immediately in order to withdraw their funds.
Some users have reported that the AML/KYC process might take as long as two months to complete, and that compliance is impossible before the deadline. Some have reported that they're unable to withdraw funds even after meeting the additional AML/KYC requirements.
While some other users have reported that they're unable to withdraw funds despite the fact that ave already completed the KYC process.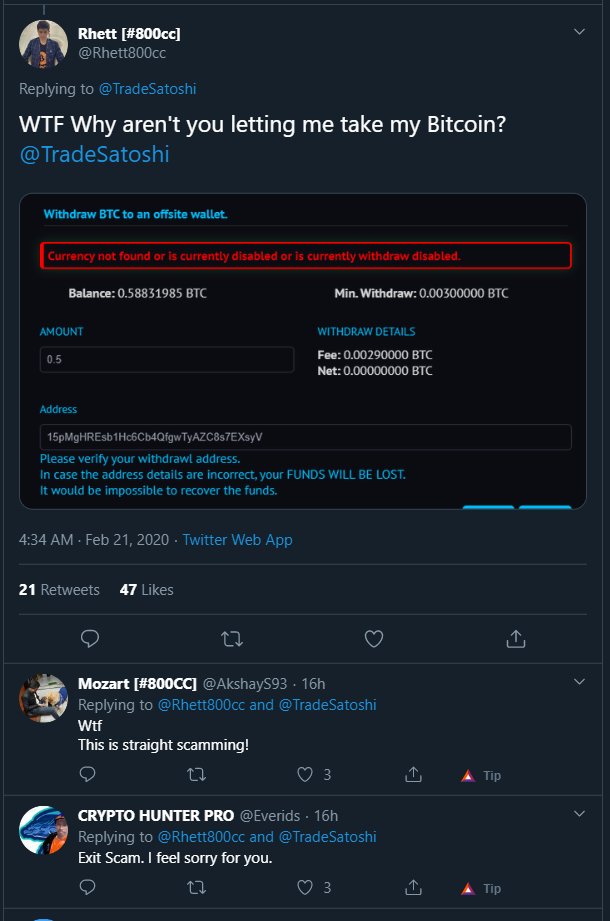 Trade Satoshi was launched in late 2015 and it is headquartered in London, UK. According to CoinGecko, the exchange 24 hours trading volume is 12.98 BTC ($153,212). Trade Satoshi currently support exchange supports 150 cryptocurrencies and 506 market trading pairs.
The exchange became popular because of the lower trading limits, low listing fees and it's friendly chat box where you can live chat to other traders from all over the world.
Binance Delists FTX Leveraged Tokens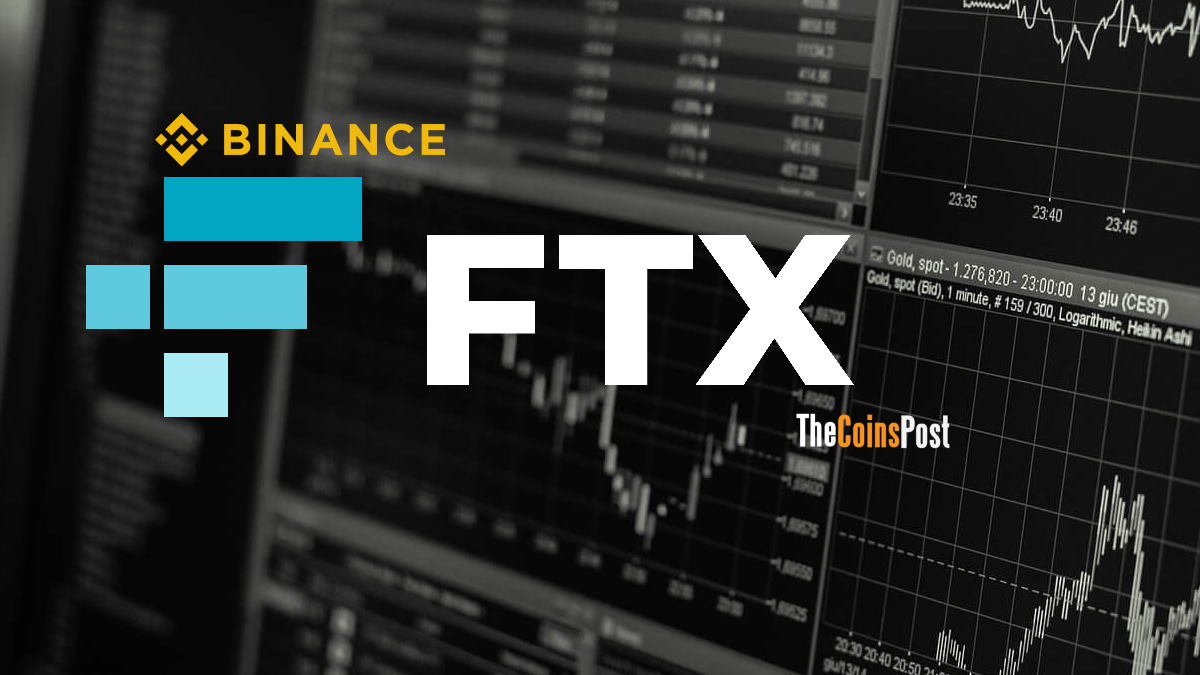 Binance Cryptocurrency exchange has announced that it will be removing all FTX Exchange's leveraged tokens from it's platform. According to the announcement, the exchange has decided to delist FTX tokens due to lack of understanding of how leveraged tokens work by many of our users.
What are FTX Leveraged Tokens?
FTX launched leveraged tokens in late 2019. Leveraged tokens are ERC20 tokens that have leveraged exposure to crypto. Different from margin trading with traditional tokens, leveraged tokens require no collateral when traded on margin.
Leveraged tokens have the ability to Manage Liquidation Risk, Simplify Margin Trading and Auto Leverage Adjustment. Each leveraged token gets its price action by trading FTX perpetual futures. Click here to view the full list of FTX Tokens.
Binance Releases a New Binance Visa Card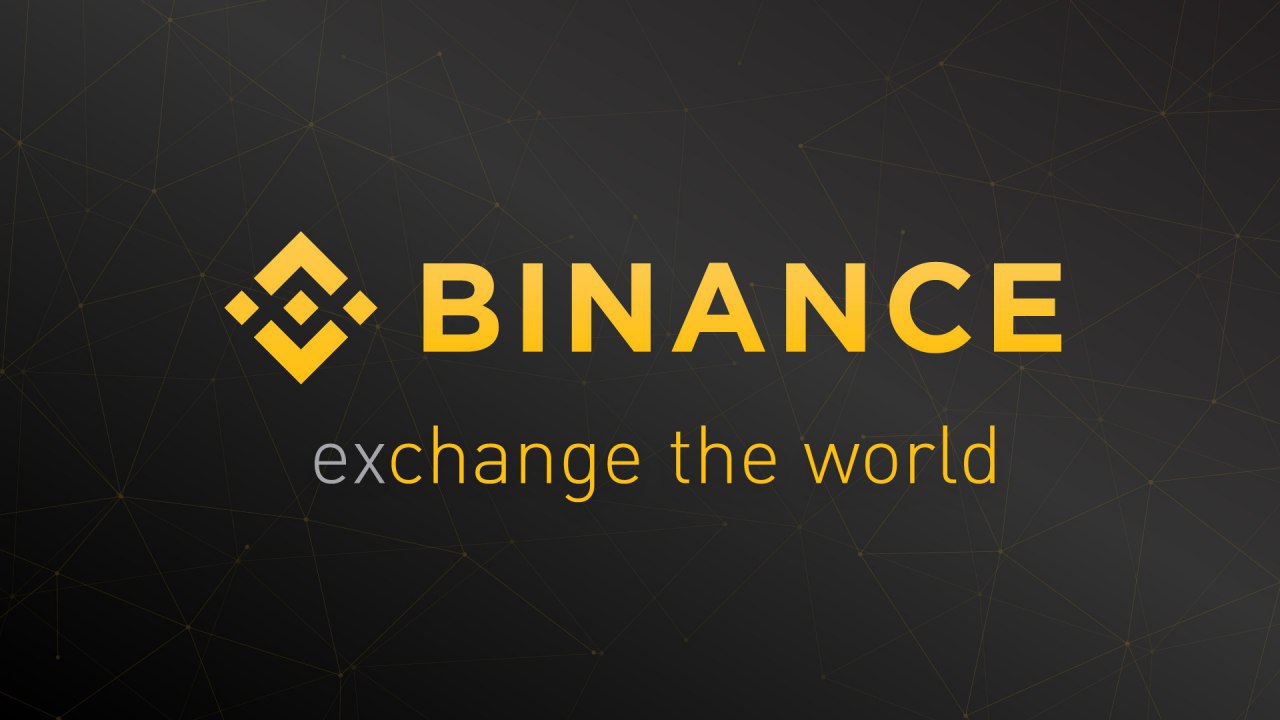 Binance, the world's largest cryptocurrency exchange in terms of trading volume has announced the release of Binance card where users can shop and pay using crypto anywhere in the world.
The new card will work like a any other regular debit cards, users will have to use a mobile app called Binance Card App to top-up their accounts with Bitcoin or BNB coins.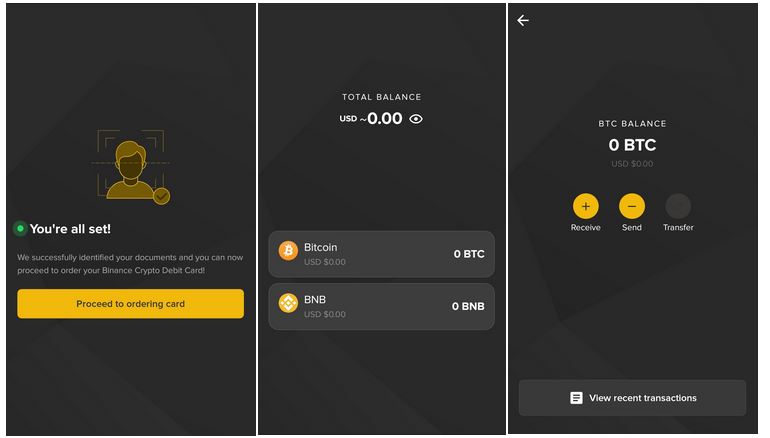 The new Binance visa card will be issued by Visa and will be accepted by more than 46 million merchants in 200 regions and territories.
According to the announcement, Binance card will be available globally to all new and existing Binance users within the next few weeks. We will initially release the card in Malaysia, then follow with Vietnam, and add more countries as we move forward.
The card will cost a one-time fee of 15 USD. Interested users can sign up and they will be notified once the card is available in their regions.
This is really impressive and important for the crypto space.
OKEx Exchange Adds Basic Attention Token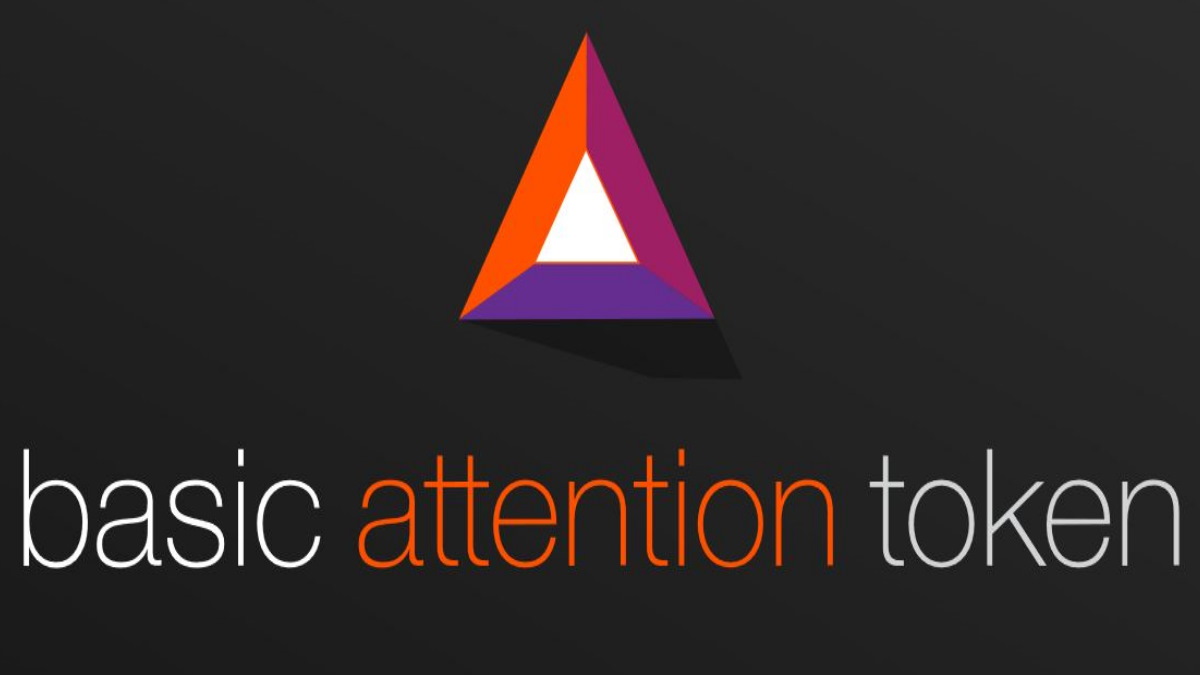 Basic Attention Token (BAT) has been added to OKEx cryptocurrency exchange. BAT tokens deposit has been enabled today and token trading will be enabled tomorrow. This is a great news for BAT community as OKEx is ranked among the top 15 exchanges with a daily trading volume of $1,519,756,182.
OKEx is a Malta-based cryptocurrency exchange. It was founded in 2017 by Star Xu.
What is Basic Attention Token (BAT)?
Basic Attention Token (BAT) is a digital advertising token which is built on the Ethereum blockchain. BAT project was created by Brendan Eich the creator of JavaScript and a co-founder of Mozilla foundation.
BAT is utilized within the Brave browser which is an opensource cryptocurrency based web browser that allows users to earn Basic Attention Tokens (BAT), by browsing and publishing content. BAT can be used to pay content creators and publishers through tips by their fans and users will also earn BAT cryprocurrency for viewing ads.
BAT/USD Price