UAE to issue its own Govcoin Cryptocurrency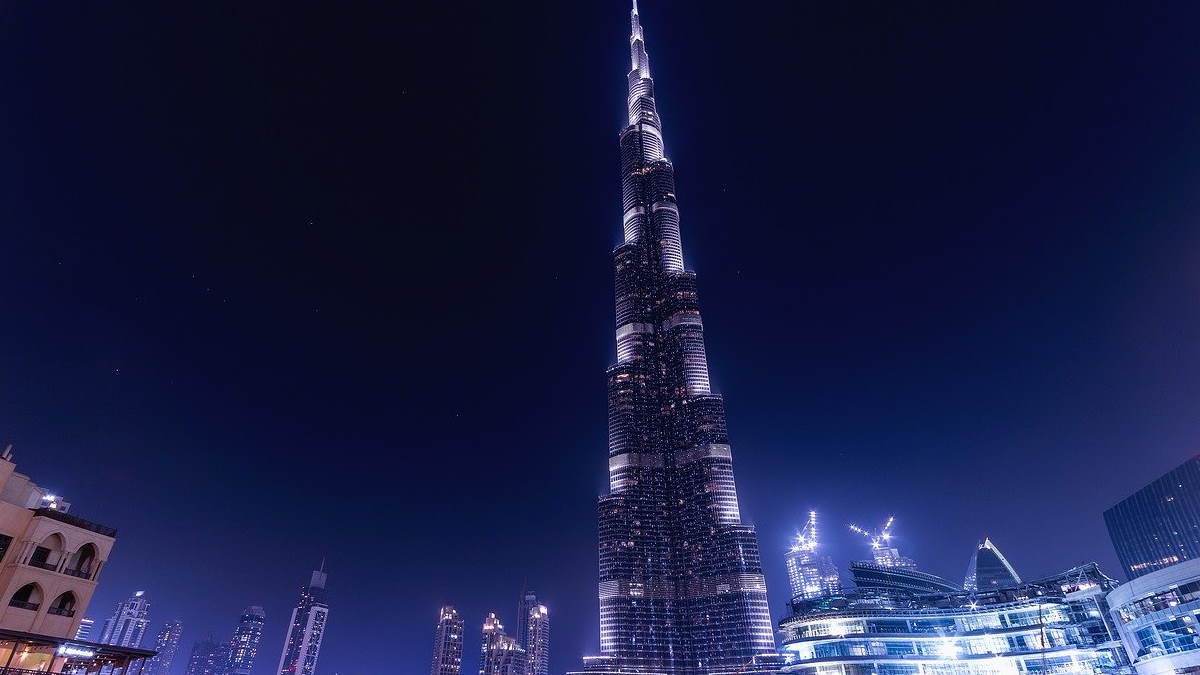 The Central Bank of the United Arab Emirates (CBUAE) has unveiled its plan to launch a new digital currency as part of its 2023-2026 strategy plan to become one of the world's top 10 central banks.
In its announcement, the CBUAE said that its strategy includes seven objectives, including the issuance of the digital currency – known as CBDCs or Govcoins – and driving digital transformation in the UAE's financial services sector by utilising the latest artificial intelligence and big data solutions.
The strategy will also see technology used across inspection, monitoring and insurance systems, in addition to utilising the UAE's digital ID infrastructure (UAE Pass) to bolster financial inclusion and easy access to financial services.
The UAE and some of the other Gulf economies have talked about introducing digital currencies at some stage. By making it part of its 2023-26 roadmap, the UAE regulator has set a clear timeline.
South Korea Plans To Implement Blockchain-based Digital IDs
South Korea plans to implement a digital identity (IDs) using blockchain technology for it's citizens with a smartphone as it taps into the world's most tech-savvy population to boost economic growth.
Digital IDs simplify verification on the web, removing the need to photograph certificates or log in via authentication codes sent by text. Instead, activities like applying for state benefits, transferring money or even casting a vote are just a pin or fingerprint away.
Smartphone-implanted IDs are among the latest emerging technology underpinning a digital economy that has expanded as more people work from home, make cashless payments and explore the metaverse.
Digitals IDs can yield huge economic benefits in finance, healthcare, taxes, transportation and other areas and may catch on quickly among the Korean population

said Hwang Seogwon, an economist at Korea's Science and Technology Policy Institute.
The World Bank calls digital IDs a "game-changer" and McKinsey & Co sees their potential to increase a nation's gross domestic output by up to 13 per cent and cut business costs by trillions of dollars.
Source: South China Morning post and World Bank Blog
TRON (TRX) Merges With Heco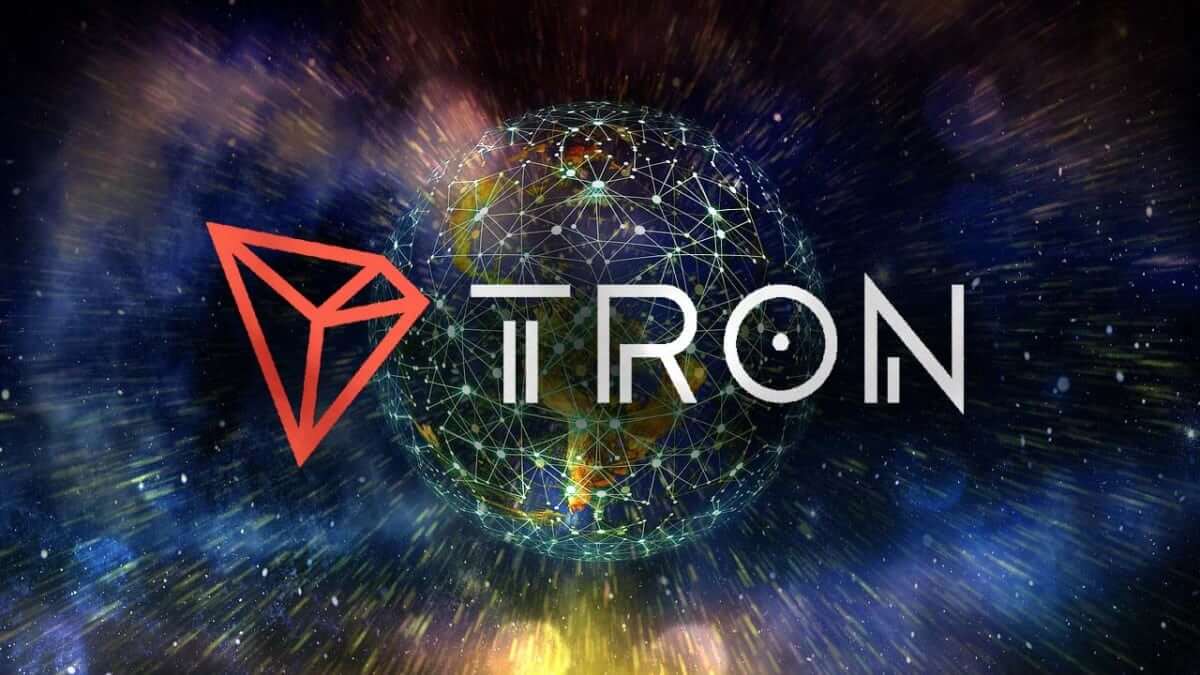 TRON founder, Justin Sun, has announced a merger between TRON and BitTorrent chain ecosystem with Heco. He added that the developers from the three ecosystems would work together to improve the Heco network.
Heco chain is a decentralized, energy-efficient, and effective public chain that helps the evolution of developers from one stage to another. Apart from supporting high-performance transactions, it is also compatible with smart contracts. Heco's merger with the TRON network is logical, given that the Huobi token is the native token of the Heco ecosystem.
Recently, Justin Sun became an advisory board member for Huobi global. After the announcement, he said he has plans to revive the popular cryptocurrency exchange. According to him, part of the revival plans would be business cooperation, brand upgrade, and empowerment.
BMC Software Partners With Telefónica to Bring Blockchain to Data Workflows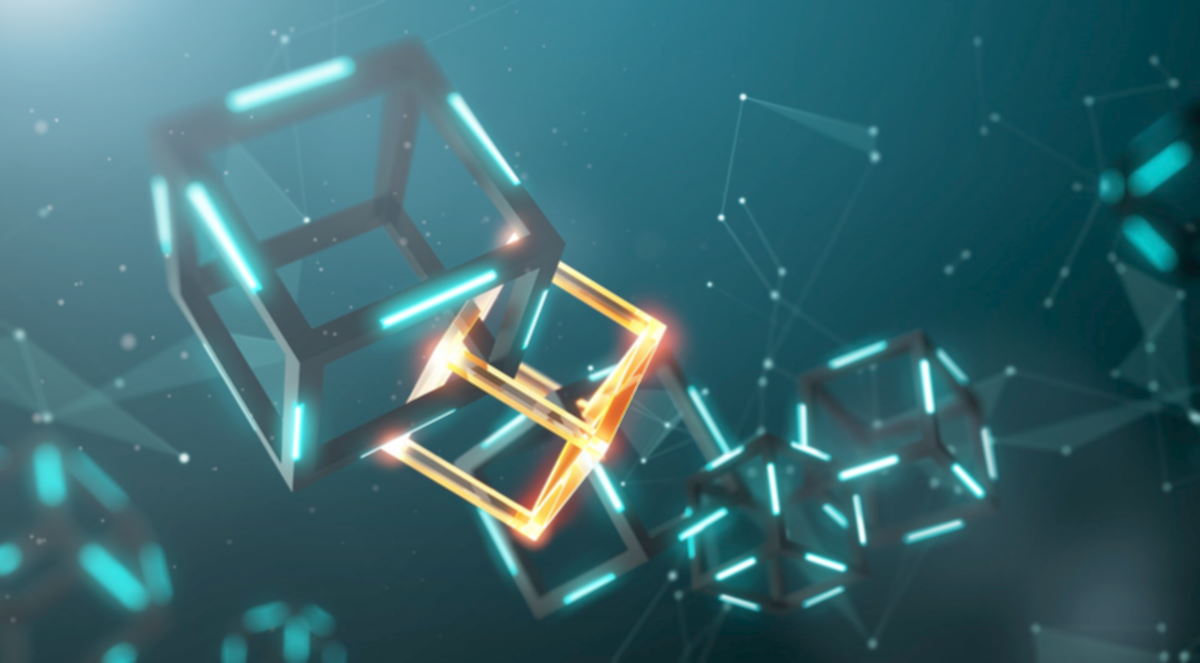 BMC Software, the American multinational information technology services and consulting has announced a new partnership with Telefónica to integrate blockchain capabilities into the BMC Helix Control-M platform using Telefónica Tech's TrustOS service.
The BMC Helix Control-M solution is a SaaS platform that simplifies the integration, automation, and orchestration of highly complex enterprise application and data workflows. BMC Helix Control-M production workflows deliver companies' critical business services.
This new integration between BMC Helix Control-M and Telefónica Tech's TrustOS blockchain capability is a great added-value example of what our long-standing partnership with Telefonica in Spain brings to customers. We are very pleased Telefónica can offer our BMC Helix Control-M SaaS platform, now supporting TrustOS blockchain use cases, to help customers drive their digital business modernization efforts.

Gur Steif, president of Digital Business Automation at BMC
BMC Software specializes in software designed to enable an autonomous digital enterprise, developing products used for multiple functions including automation, service management, DevOps, workflow orchestration, AIOps, and security. BMC software is known for it's enterprise level software products such as BMC Remedy, BMC Control-M, Atrium CMDB ..etc.
Telefónica Tech is the leading company in digital transformation. The company has a wide range of services and integrated technological solutions for Cyber Security, Cloud, IoT, Big Data, and Blockchain.