The Largest Bank in UAE Will Implement Blockchain Finance Solutions
Emirates NBD (National Bank of Dubai), one of the largest banks in Middle east will provide finance solutions for the Digital Silk Road – a Dubai 10X initiative using blockchain technology to digitize and simplify trade processes.
According to Khaleej Times, Emirates NBD has signed a memorandum of understanding with Dubai Chamber of Commerce and Industry (DCCI) to implement the Digital Silk Road.
The agreement was signed by Hamad Buamim, President & CEO of Dubai Chamber and Hesham Abdulla Al Qassim, Vice Chairman and Managing Director of Emirates NBD, at a recent ceremony which was held at Dubai Chamber's headquarters and attended by officials and directors from both organizations.
The Digital Silk Road is a blockchain platform aims to reshape the global trading system and eliminate trade barriers. It utilizes blockchain technology to increase the transparency and efficiency of supply chains through a comprehensive automation process.
Hamad Buamim, President & CEO of Dubai Chamber said, the Digital Silk Road aims to transform the way Dubai trades with the world and noted that the digital platform will offer several competitive advantages and benefits to companies in Dubai, including lower trade costs, faster delivery of goods, seamless trade processes, and enhanced security and transparency.
Emirates NBD is the first national bank established in Dubai and the United Arab Emirates and was founded in 1963 by Dubai's ruler Sheikh Rashid bin Saeed Al Maktoum. It is currently largest banking groups in the Middle East in terms of assets.
Video: Camila Russo interviews Vitalik Buterin
Camila Russo interviews Vitalik Buterin at the ETHWaterloo 2 opening ceremonies.
ETHWaterloo is organized by the core Ethereum global team, along with dozens of volunteers who invest their time and energy to make this event happen. The event took place on November 8 – 10, 2019 | Waterloo, Canada
Egypt Will Issue a Digital Currency Next Year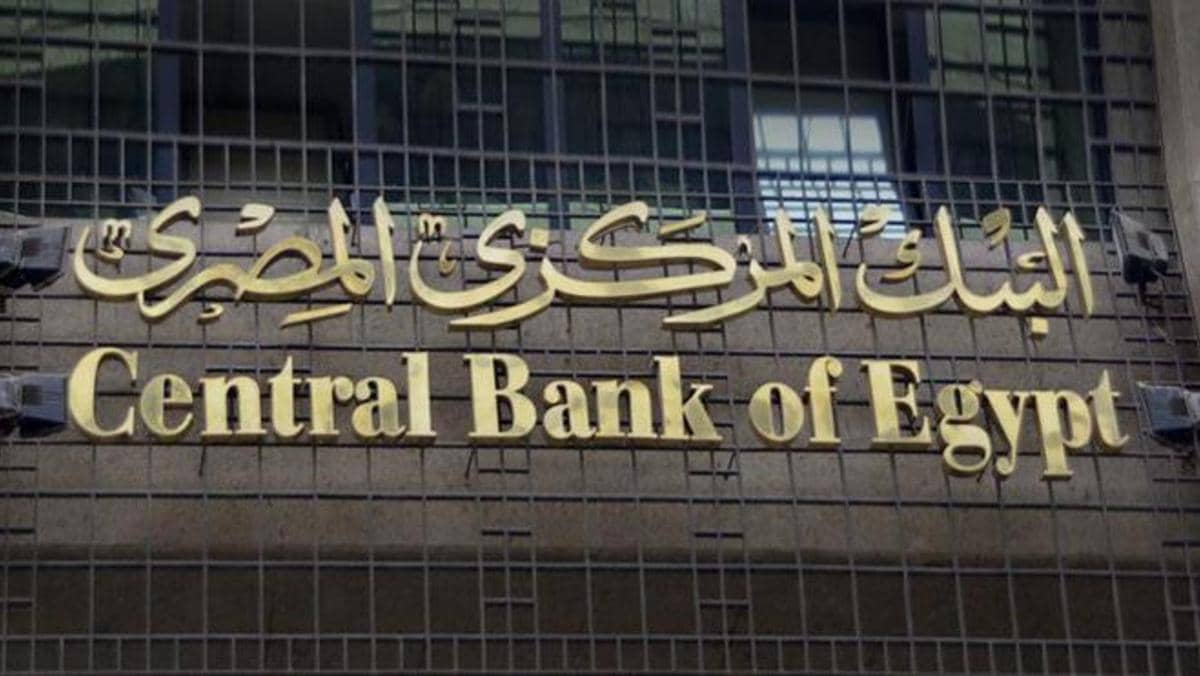 Finally, after a long period of refusal, the Central Bank of Egypt revealed that it will complete the study to launch a digital currency next year, in cooperation with a number of international institutions.
According "Almal News", Ehab Nasr, Central Bank's VP assistant and head of payment systems and financial technology sector, the central bank will finalize the launch of a digital currency next year.
Nasr said that the Central Bank is cooperating in this regard with international institutions that he did not disclose, also did not disclose whether the new Egypt digital currency will be used only in internal banking transactions or will be available for public use and trade, where the study includes the need for the Egyptian market for digital currency and legislation necessary to launch .
A number of central banks around the world are seriously considering launching cryptocurrencies under their control, notably China's central bank , Tunisia and Turkey.
The Central Bank of Egypt has repeatedly refused to deal with the use of digital currencies , including Bitcoin, pointing out that their prices are volatile due to speculation and lack of control by governments.
Recently, Arab central bankers recognized digital currencies during the meeting of the Board of Governors of Arab Banks and Monetary Institutions, and stressed the importance of addressing the risks arising from the use of digital currencies and the possible effects on monetary policies and the importance of appropriate preparation and capacity-building of central banks that wish to issue such Digital workers, development of digital identity standards, principles of customer identification, development of legislation and strengthening of international coordination in the face of risks.
Ayman Hussein, Deputy Governor of the Central Bank of the payment systems sector, said in October last year, that the Central bank began a study on the possibility of issuing an Egyptian digital currency, without disclosing further details, stressing that it comes in the context of reducing the circulation of banknotes And the transformation into a non-cash society.
Last year, The Central Bank issued a formal warning last year against dealing in all types of virtual cryptocurrencies, especially Bitcoin, because it is not issued by any central bank and is not supervised by any regulatory body in the world, and therefore lacks the official guarantee and government support enjoyed by the official currencies issued by central banks.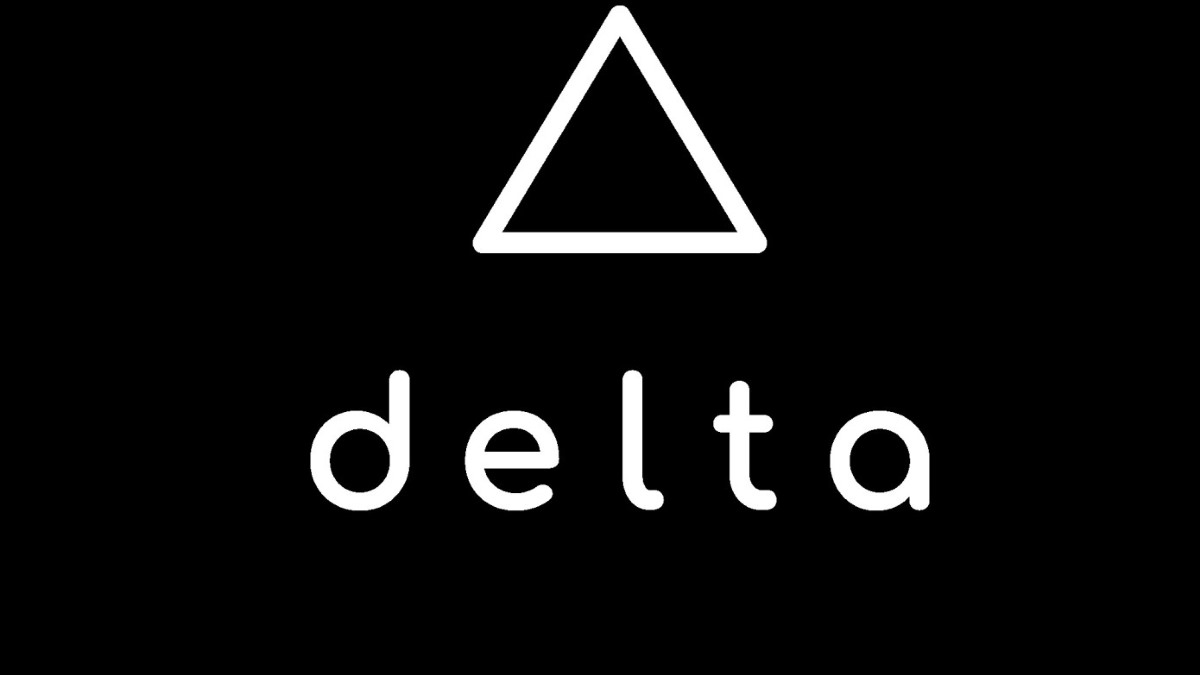 The leading Forex trading platform eToro has acquired Delta, a popular cryptocurrency portfolio management app. Delta is a cryptocurrency portfolio tracker mobile app that currently supports over 6,000 crypto assets and more than 180 exchanges.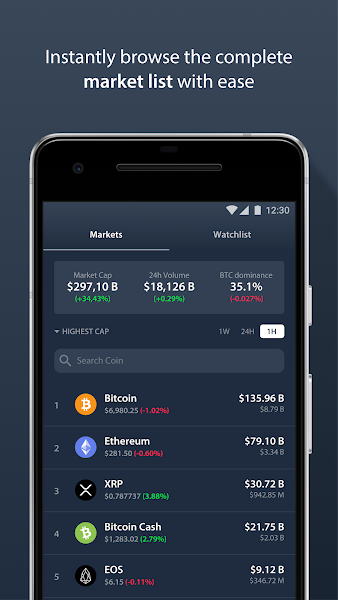 This acquisition makes sense for Delta, eToro and most importantly our respective users. There are strong synergies between the two companies and we have many shared values, in particular the focus on community and continuous innovation. Both companies have been successful because we've built supportive and engaged communities and have a commitment to build user-first, cutting edge technology

Nicolas Van Hoorde, CEO of Delta, commented
About Delta App
Delta App was launched in 2017, it is a free mobile App that supports both Android and iOS platforms. According to Google Play, Delta App currently serves more than 500,000 active installs.
About eToro
eToro was founded in 2007 in Israel with the vision of opening up the global markets so that everyone can trade and invest in a simple and transparent way. eToro is a social trading and multi asset brokerage company that focuses on providing copy trading services that has registered offices in Cyprus, Israel and the United Kingdom.