Binance Adds EOS And LINK to It's Margin Trading
Binance's Margin Trading platform has added EOS and ChainLink (LINK) to it's platform.
New Margin Assets: EOS, LINK
New Borrowable Assets: BNB, EOS, LINK
New Margin Pairs: EOS/USDT, EOS/BTC, LINK/USDT, LINKBTC
On July 11th, Binance officially launches it's 2.0 platform with margin trading to expand trading possibilities to meet the full scope of institutional and retail traders' needs.
LINK USD price chart for the last 7 days:
EOS USD price chart for the last 7 days:
Bittrex is Banning Users From 31 Countries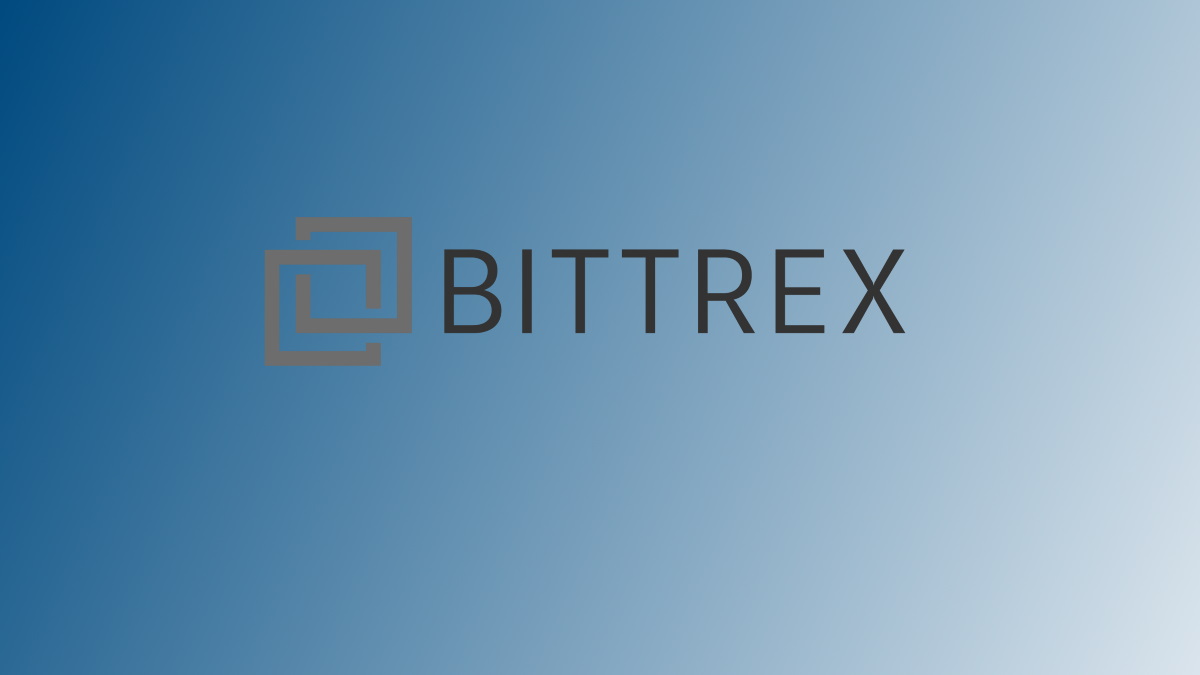 Bittrex international cryptocurrency exchange has annouced that it will not serve users from 31 countries by the end of this month. Traders who are using Bittrex International and reside in in Bittrex's banned countries will lose all access to their accounts on Oct 29, starting at 19:00 UTC/21:00 CEST. The affected customers have until that then to withdraw their deposits.
Biitrex's New List of Banned Countries:
Afghanistan
Egypt
Bosnia-Herzegowina
Botswana
Cambodia
Central African Republic
Democratic Republic of the Congo
Côte d'Ivoire
Ethiopia
Eritrea
Ghana
Guinea
Guinea-Bissau
Guyana
Iraq
Laos
Lebanon
Libya
Maldives
Pakistan
Sri Lanka
Somalia
Sudan
South Sudan
Trinidad and Tobago
Tunisia
Uganda
Vanuatu
Venezuela
Yemen
Zimbabwe
I think It is time to move to another cryptocurrency exchanges like Binance or any other Decentralized one, as most likely Bittrex will continue banning more countries.
About Bittrex
Bittrex is a U.S.-based digital asset trading platform that was founded in 2014 , providing lightning-fast trade execution, dependable digital wallets and industry-leading security practices. Our mission is to help advance the blockchain industry by fostering innovation, incubating new and emerging technology, and driving transformative change. Bittrex, Inc. is not a regulated exchange under U.S. securities laws.
Bittrex's current weekly trading volume is $641,418,015
Poloniex Making Big Changes
Poloniex, the USA based cryptocurrency exchange announced it is spinning out from its parent company, Circle, and will shut off its U.S. customers.
Poloniex will operate as an independent entity that will be called  Polo Digital Assets, Ltd, and will be backed by an unnamed Asian investment group that plans to spend more than $100M developing the exchange to offer new features, services and assets to global customers . 
Poloniex's US based customers will not be included in the spin out. US customers will no longer be able to trade starting on Nov 1, 2019, and they will have until at least December 15, 2019, to withdraw their assets.
1/4: Today we're announcing that Poloniex will be spinning out from the Circle portfolio of businesses into a new independent international company with backing from an Asian investment group and plans to spend $100 million for development and expansion.

— Circle (@circlepay) October 18, 2019
Poloniex is a leading cryptocurrency exchange with monthly trading volume of $573,140,117. It was launched in 2014. The exchange charges low crypto deposit and withdrawal fees compared to other exchanges, and it currently supports 95 trading assets.
Circle acquired Poloniex for about $400 million in February 2018.
Circle says that they faced challenges as a US company growing a competitive international exchange, and Circle will double down on our efforts to build a more open, global and accessible financial system. This includes significantly expanding the services we offer that are built around USDC, the market's fastest-growing fiat stablecoin, and expanding and growing SeedInvest, the largest equity crowdfunding platform in the United States.
Binance.US Adds Dash Coin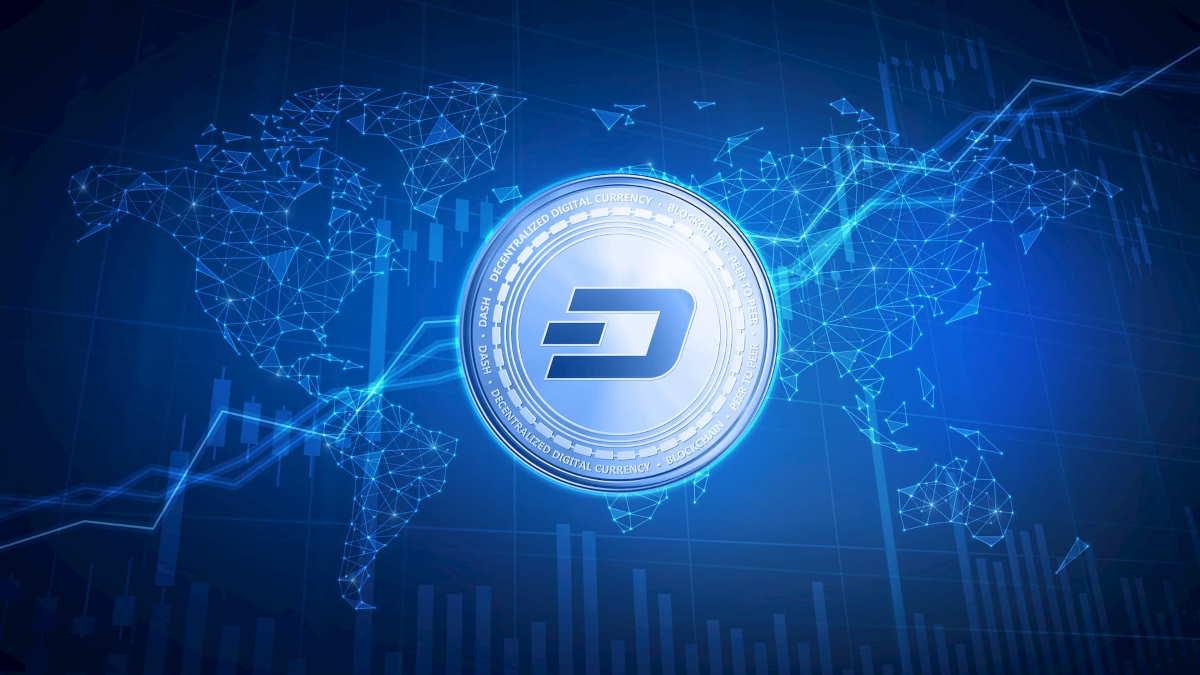 Binance.us, the US division of the Chinese cryptocurrency exchange Binance, announced that it has listed Dash (DASH) coin on its platform. Dash trading will be available today at 9:00pm EST.
https://t.co/AZwoBOy3iq Will List @Dashpay ( $DASH ) https://t.co/AJcRJNRId2 pic.twitter.com/ZBS18O9Pve

— Binance.US (@BinanceAmerica) October 15, 2019
Currently Binance.us supports 14 coins: Bitcoin (BTC), Bat Toekn (BAT), Cardano (ADA), Bitcoin Cash (BCH), Binance coin (BNB), Ethereum Classic (ETC), Ethereum (ETH), Litecoin (LTC), ChainLink (LNK), Ravencoin (RVN), Stellar Lumens (XLM), Ripple (XRP), 0x (ZRX) and lastly DASH.
Binance.US, is a digital cryptocurrency marketplace for Americans operated by our local U.S. partner, BAM Trading Service.
Whats is DASH Cryptocurrency?
Previously known as darkcoin, is a cryptocurrency designed specifically for payments. Dash is a peer-to-peer decentralized electronic form of payment, which is free from centralized regulations, such as bank or government authority, and allows users to transact anonymously. This currency was inspired by cryptocurrency leader Bitcoin, but with a couple of major differences.
DASH/BTC Price Chart