Binance's Users KYC Data Reportedly Leaked Online
It seems that some of Binance exchange's KYC (Know Your Customer) documents have been hacked and leaked online including selfies of individuals holding up a piece of paper with the word Binance and the date the image was taken, there are literally thousands of KYC identities on a telegram group Find Your Binance KYC.
Some examples of the leaked documents were shared online by a Reddit user, faces and IDs censored for privacy of personal info.
Binances CEO tweeted right after the alleged data was shared online, asking users not to FUD.
Don't fall into the "KYC leak" FUD. We are investigating, will update shortly.

— CZ Binance (@cz_binance) August 7, 2019
Binance exchange issued a statement about the KYC leak stating that Binance was approached by unidentified individual who demanded 300 BTC in exchange for withholding 10,000 photos that bear similarity to Binance KYC data.
KYC means "Know Your Customer". It is a process by which some cryptocurrency exchanges obtain information about the identity and address of the customers. This process helps to ensure that exchanges services are not misused. The KYC is required by large exchanges like Binance.
Binance.US Adds Dash Coin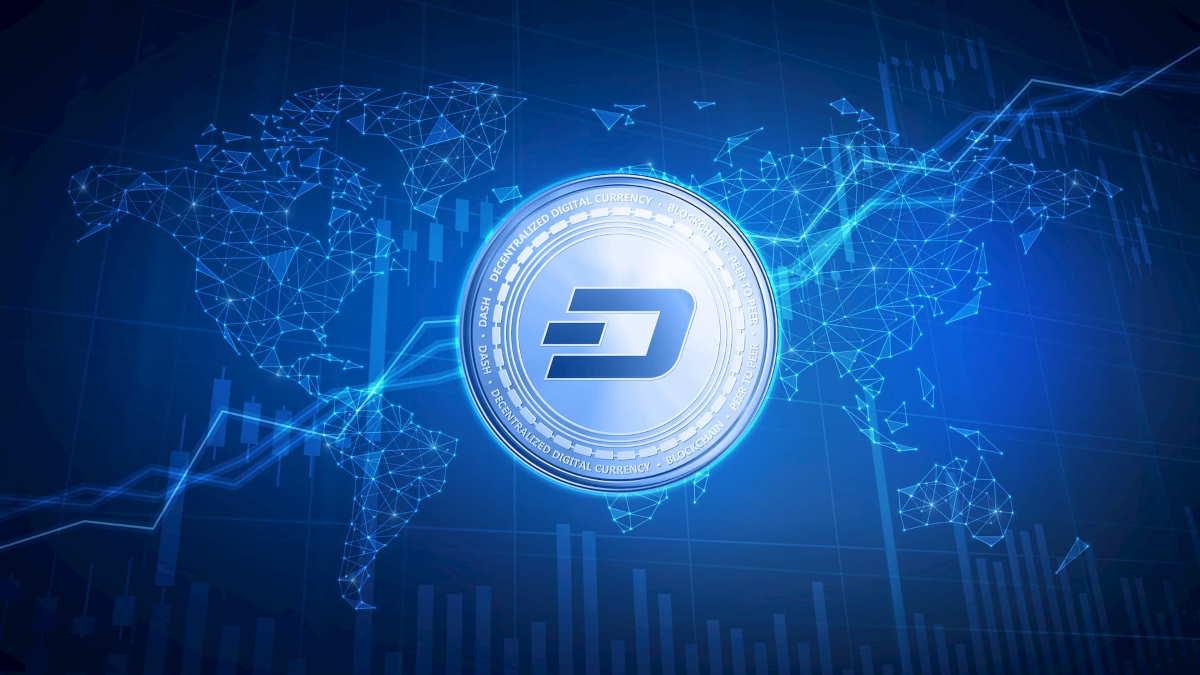 Binance.us, the US division of the Chinese cryptocurrency exchange Binance, announced that it has listed Dash (DASH) coin on its platform. Dash trading will be available today at 9:00pm EST.
https://t.co/AZwoBOy3iq Will List @Dashpay ( $DASH ) https://t.co/AJcRJNRId2 pic.twitter.com/ZBS18O9Pve

— Binance.US (@BinanceAmerica) October 15, 2019
Currently Binance.us supports 14 coins: Bitcoin (BTC), Bat Toekn (BAT), Cardano (ADA), Bitcoin Cash (BCH), Binance coin (BNB), Ethereum Classic (ETC), Ethereum (ETH), Litecoin (LTC), ChainLink (LNK), Ravencoin (RVN), Stellar Lumens (XLM), Ripple (XRP), 0x (ZRX) and lastly DASH.
Binance.US, is a digital cryptocurrency marketplace for Americans operated by our local U.S. partner, BAM Trading Service.
Whats is DASH Cryptocurrency?
Previously known as darkcoin, is a cryptocurrency designed specifically for payments. Dash is a peer-to-peer decentralized electronic form of payment, which is free from centralized regulations, such as bank or government authority, and allows users to transact anonymously. This currency was inspired by cryptocurrency leader Bitcoin, but with a couple of major differences.
DASH/BTC Price Chart
Coinbase Obtains E-money license in Ireland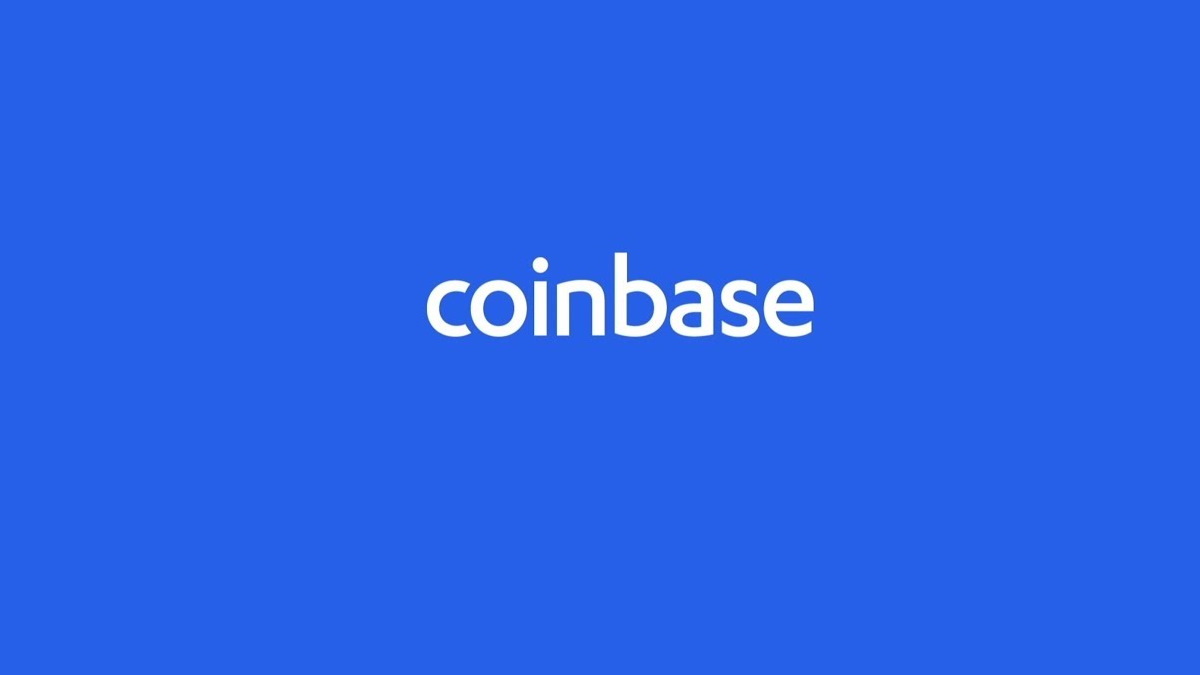 Coinbase, the largest U.S. cryptocurrency exchange and wallet service, will be expanding its operation in Ireland after successfully e-money license from the Central Bank of Ireland.
According to The Irish Times and Coinbase's blog , Coinbase is one of the companies to receive the e-money license in Ireland.
Coinbase's choice of Dublin for this operation reinforces the strength of Ireland as a destination for financial services companies, providing a consistent, certain, pro-enterprise policy environment for businesses to grow and thrive

Martin Shanahan, CEO, IDA Ireland
Coinbase is one of the largest cryptocurrency exchanges in the world, it is based in San Francisco, California and currently has more than 30 million users, while over $150 billion has been traded on its platform.
Coinbase has always been working on "licensing". It firstly obtained BitLicense from New York State Department of Financial Services (NYDFS) and later acquiring a fully licensed securities firm.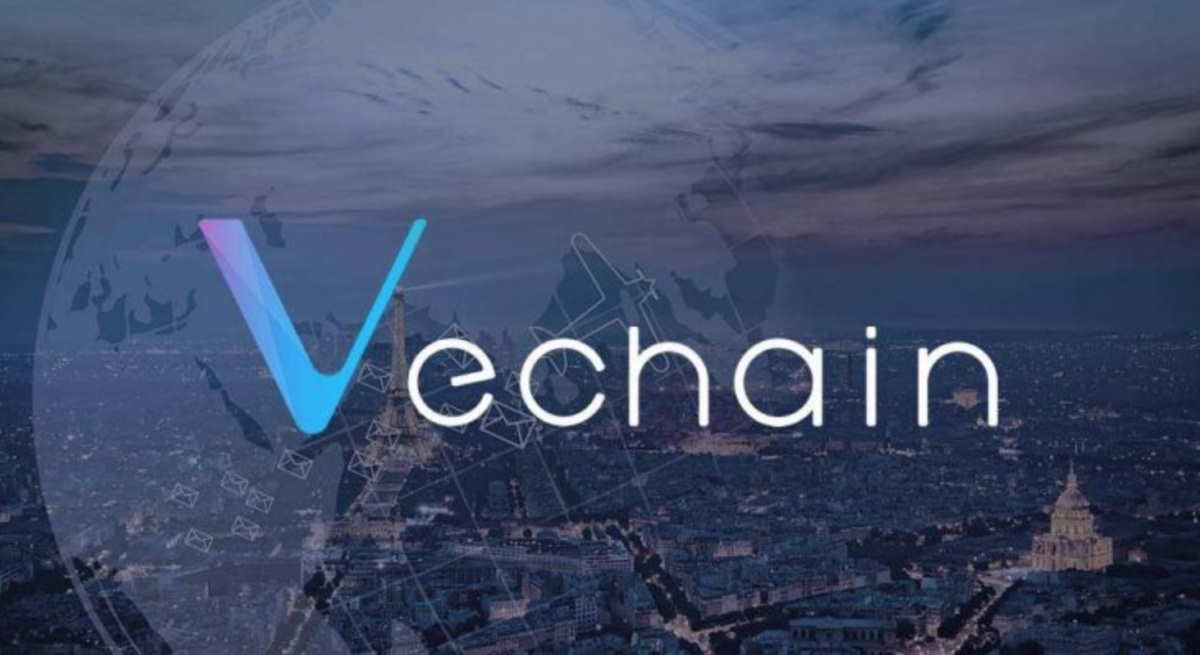 Bittrex cryptocurrency exchange has added VeChain (VET) to it's international trading platform. Vet is already listed and traded on Binance and OceanEx.
VeChain Foundation is a non profit entity established in Singapore. VeChain provides a blockchain-enabled platform that is designed to enhance supply chain management processes. It provides retailers and consumers with the ability to determine the quality and authenticity of products that are bought.
During the last couple of years, VeChain signed partnerships with big names like Microsoft, PwC, Renault and Xiamen Innov Information Technology Co Ltd.
VeChain (VET) /USD Price Chart
What is Bittrex Intentional Exchange?
Bittrex International is a European-based secure, reliable & advanced cryptocurrency trading platform for non-U.S. customers.