Chinese Police Arrested 20 Bitcoin Miners For Stealing Electricity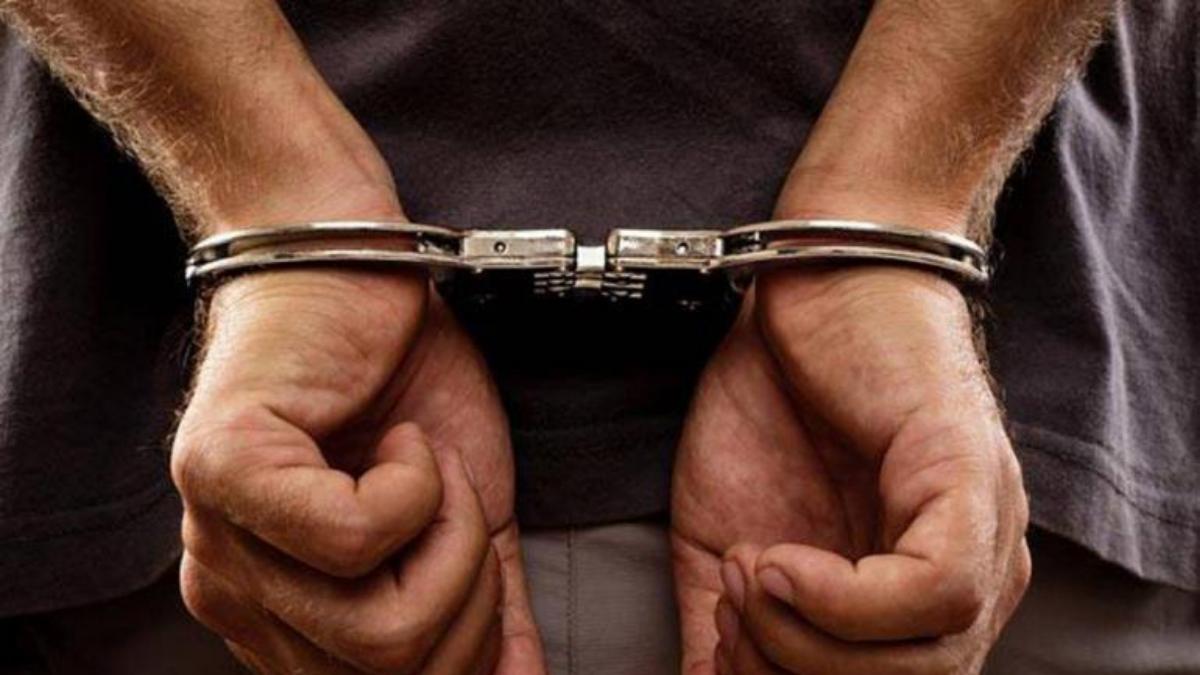 Chinese police in eastern Jiangsu province arrested owners of a bitcoin mining farm for stealing electricity worth of $3 Million to use in their mining operation. Police also seized around 4,000 of Bitcoin mining devices.
In value, it is the largest case in the amount of electricity stolen that Jiangsu has cracked since the founding of new China, and a rare sight in the whole country

Zhenjiang police said
Police found out about the illegal mining operation after abnormal electricity usage was detected. More than 20 Chinese citizens were arrested in this operation.
A Backdoored Tor Browser is Being Used to Steal Bitcoin From Tor Users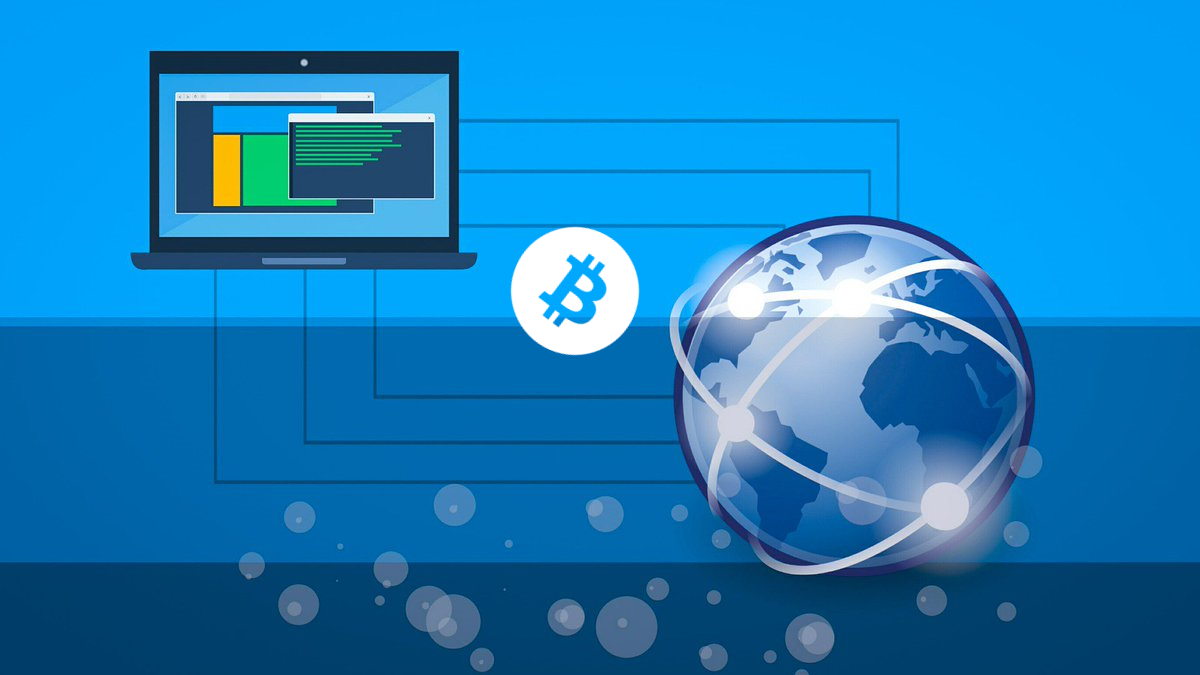 A trojanized version of the Tor Browser is currently targeting Russian users to steal their Bitcoin funds. This was discovered by ESET security researchers.
When victims try make any Bitcoin transactions, the Backdoored Tor browser will automatically replace the original destination address with another address controlled by criminals.
The attackers are promoting their trojanized version of the Tor Browser through posting spam message on some popular Russian cryptocurrency websites to encourage victims to download and use the infected browser. Two domain names are used to distrubute the infected browser tor-browser[.]org and torproect[.]org
At the moment of publishing, the cryptocurrency wallets controlled by the attackers received 863 transactions worth of $40,000 in Bitcoin cryptocurrency.
Malicious WordPress Plugins Used to Mine Cryptocurrencies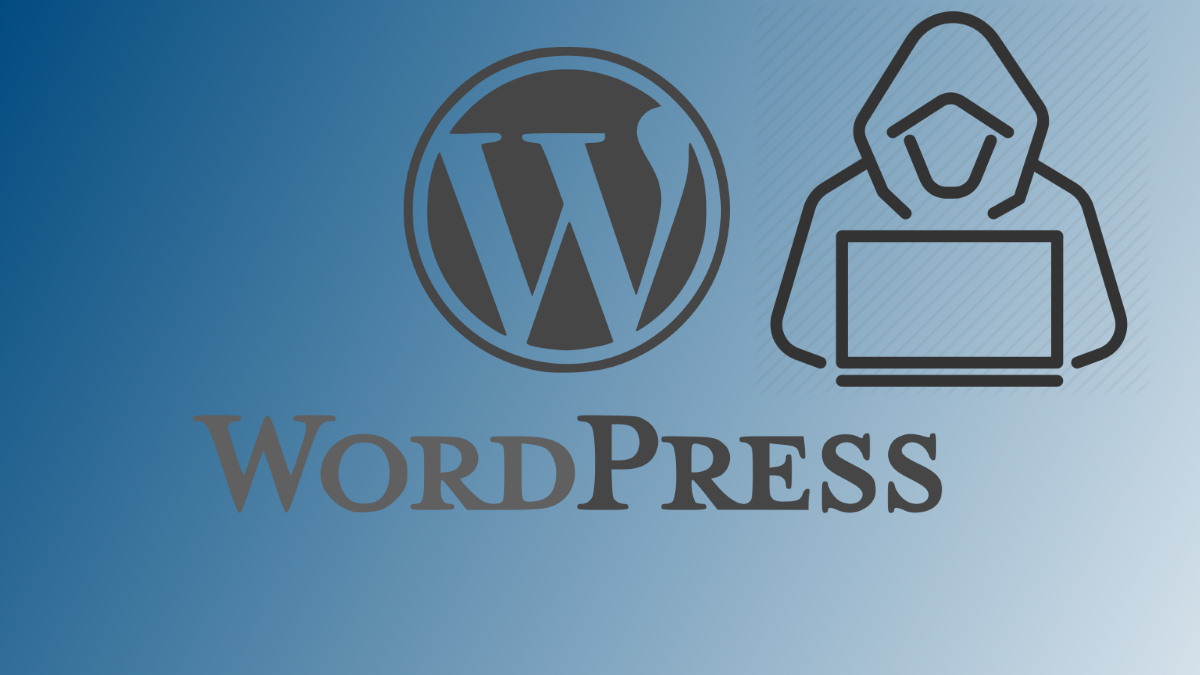 Security researchers at Sucuri have discovered a number of fake and malicious WordPress plugins that are being used not just to maintain access on the compromised websites but also to mine cryptocurrencies.
WPframework is a commonly used WordPress malicious plugin that hides itself to be a legitimate plugin, but its a PHP backdoor that will allow attackers to maintain their access even after the initial infection vector has been cleaned up.
The plugin will download Linux executable binary files to mine cryptocurrencies in the background.
What is WordPress?
WordPress is a widely used open source content management system (CMS) written in PHP with back-end MySQL database. WordPress is considered to be the easiest and most powerful blogging and website content management system in existence today. Right now, there are around 75,000,000 websites are using WordPress.
A 148 Years Old Church is Being Sold for 182 BTC in UK
A 148 Years old church located in Durham, North East England is up for sale for around 182 BTC (£1,200,000).
The church dates back to 1871 and was designed by the Darlington based architect JP Pritchett . The listing is posted on UK property portal Rightmove.
According to the listing, the vendor is willing to accept the cryptocurrency Bitcoin (BTC) as a method of payment. The final sale price in BTC is to be agreed and confirmed with the vendor and will depend on the market valuation of BTC at the time of sale.
Image Credit: RightMove.