Main Highlights of Blockchain Week 2019 Conference
Korea Blockchain Week is South Korea's largest Blockchain conference to be held annually in the city of Seoul.
The much anticipated Korea Blockchain Week took place in Seoul, South Korea, from Sep. 27, 2019 to Friday, Oct. 4, 2019. During the event, the city hosted blockchain luminaries, startups and entrepreneurs. The main conference of the event, known as D.FINE, took place between September 30th and October 1st at the Grand Intercontinental Seoul Parnas. While people like Vitalik Buterin and Mike Novogratz definitely made their presence felt, the event belonged to South Korean startup Terra who pretty much stole the show.
Korea runs on Terra
"Korea runs on Terra" was the rallying cry of the Korea-based stablecoin project. When they were done with their presentation, it was clear to everyone that this wasn't an exaggeration. Terra, along with its payments dApp CHAI, expanded its reach throughout Korea via online and offline payments. During the event, they made four huge announcements:
CHAI will partner up with BCcard, Korea's largest payments processor, to create a new debit card called "CHAI card."
CHAI will partner up with CU to enable offline payments. CU is Korea's largest convenience store chain with over 14,000 retail stores all over the country.
Korea's number one hospitality app, Yanojla, will allow its users to pay via CHAI.
Terra will partner up with Shinsegae (SSG) Duty Free and enable global payments in Hong Kong. This is their first venture outside Korea.
Hdac and Friday
Headed by CEO Dae Sun Chung, Hdac is a blockchain company backed by Hyundai BS & C, the famous Automotive manufacturer. Hdac announced the creation of "Friday," a new POS blockchain. They will also create a Blockchain Fund Expansion plan and have committed to invest at least $10 million in a bid to launch a fully-deployable testnet and mainnet, capable of supporting a dApps ecosystem.
Vitalik Buterin and Silvio Micali talk about the future of blockchain technology
Ethereum co-founder Vitalik Buterin and Algorand co-founder Silvio Micali gave sit-down interviews.
Buterin highlighted the need for grants for open source Ethereum projects. During his presentation, he also talked about the different blockchain applications.
Micali expressed his views on removing intermediaries in finance via the blockchain technology.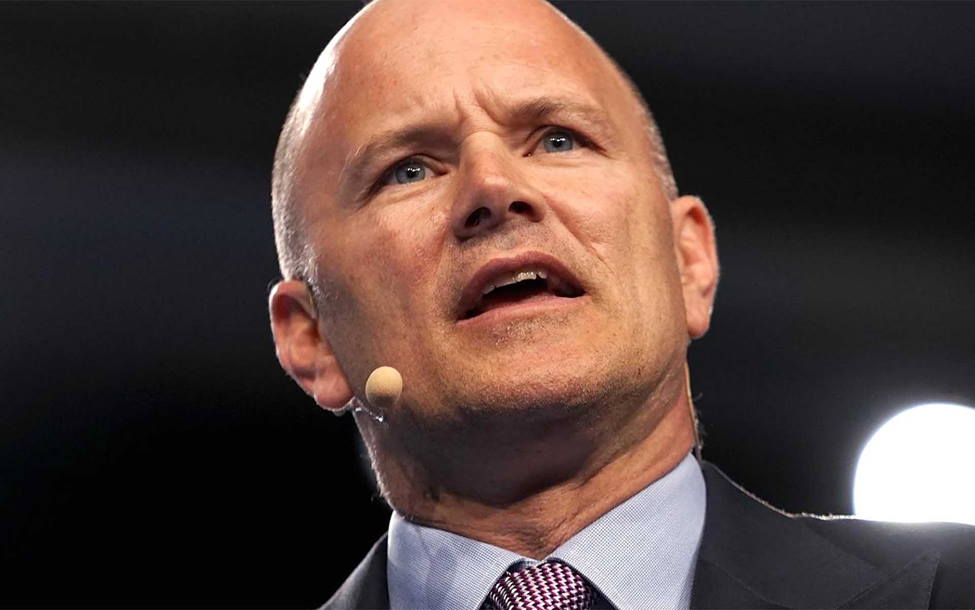 Mike Novogratz and Thomas talk about the crypto market
Mike Novogratz, CEO of Galaxy Digital Holdings, was harsh on the current state of altcoins, saying that a majority of them are "junk." He said:
"There were a lot of junks that raised a lot of capital but did not have sustainability. They promised a lot of protocols and an ecosystem they are going to build, and then they would attract users to the ecosystem making it a speculative asset. In order to keep a speculative market alive, you need fuel in the form of news and updates from time to time. We must look at these tokens as venture bets."
Thomas Lee, a Managing Partner at Fundstrat, gave an interesting insight into the price behavior of Bitcoin. Lee stated that Bitcoin and S&P 500 are both closely linked to one another. If the S&P curve breaks out, then further Bitcoin price growth may be expected.
Conclusion
While Terra grabbed all the headlines post-event, the fact remains that Korea has once again shown that they are the heart and soul of the global crypto market. As with every other year, the Korea Blockchain Week has been a resounding success.
Video: Bloomberg – Blockchain Industry Should Thank Facebook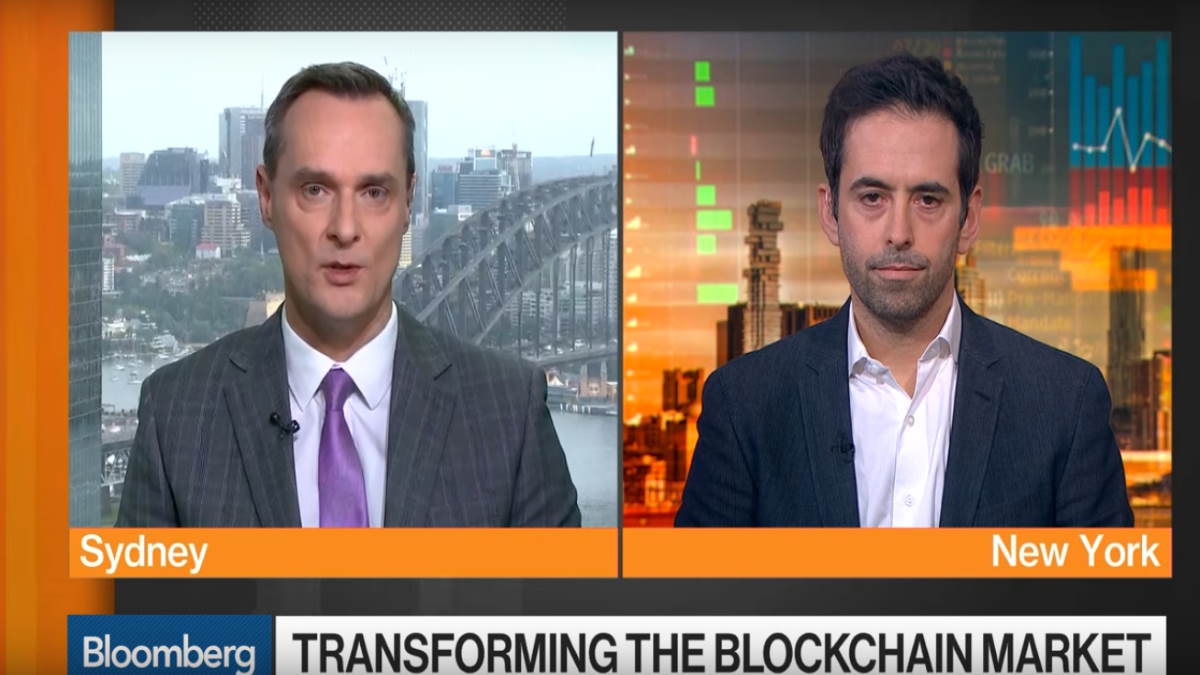 During an interview held by Bloomberg Markets with Yuval Rooz, he said: This entire industry should thank Facebook for their effort.
He added: I think that those that were skeptic have gotten a wake-up call and that's a good thing because at the end of the day this technology will happen and will shape the next generation of technology so from that perspective I think the industry owes a lot of thanks to Facebook.
Enjin (ENJ) , the blockchain gaming platform is now live on Ethereum Mainnet. Enjin project is a robust, all-in-one blockchain game development platform that helps developers crowdfund, grow, monetize, and design the digital world of their dreams.
To celebrate the public launch of the new Enjin Platform, Enjin will be giving away limited-edition collectibles, ENJ based gaming assets and 50,000 Enjin coins.
Enjin has its own marketplace EnjinX, where users can buy/trade any ERC-1155 assets to used in Enjin based games. The market is currently charging 2.5% trading fees.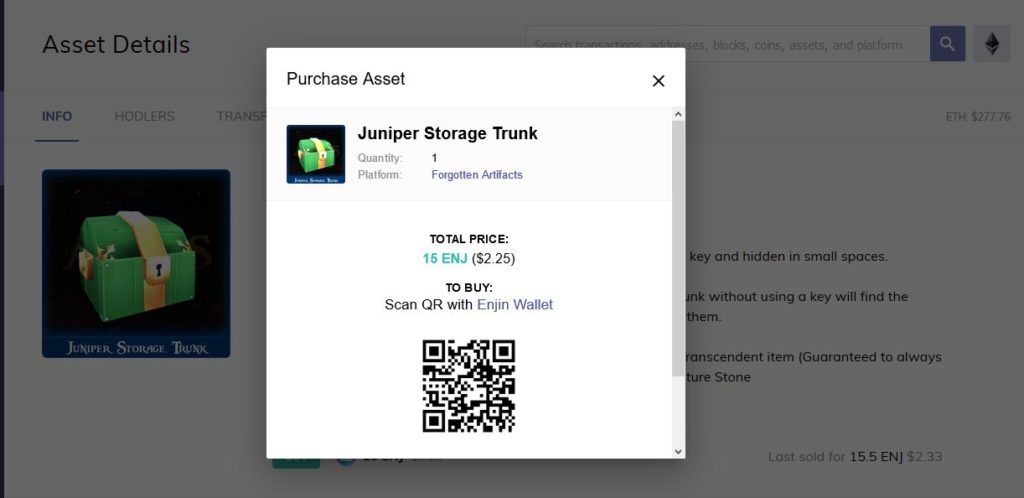 Last year, Enjin announced a partnership with Samsung that integrated ENJ technology with Samsung Galaxy S10 models. This announcement sent the price skyrocketing and created a major media buzz for Enjin Coin (ENJ).
All assets/items created using Enjin's development platform are backed by a nominal amount of Enjin Coin (ENJ) to certify their authenticity. The Enjin Coin ICO was held in 2017, raising approximately $22 million worth of ETH.
Enjin (ENJ) Coin Price Chart
Video: TEDx – A Blockchain-based Decentralized university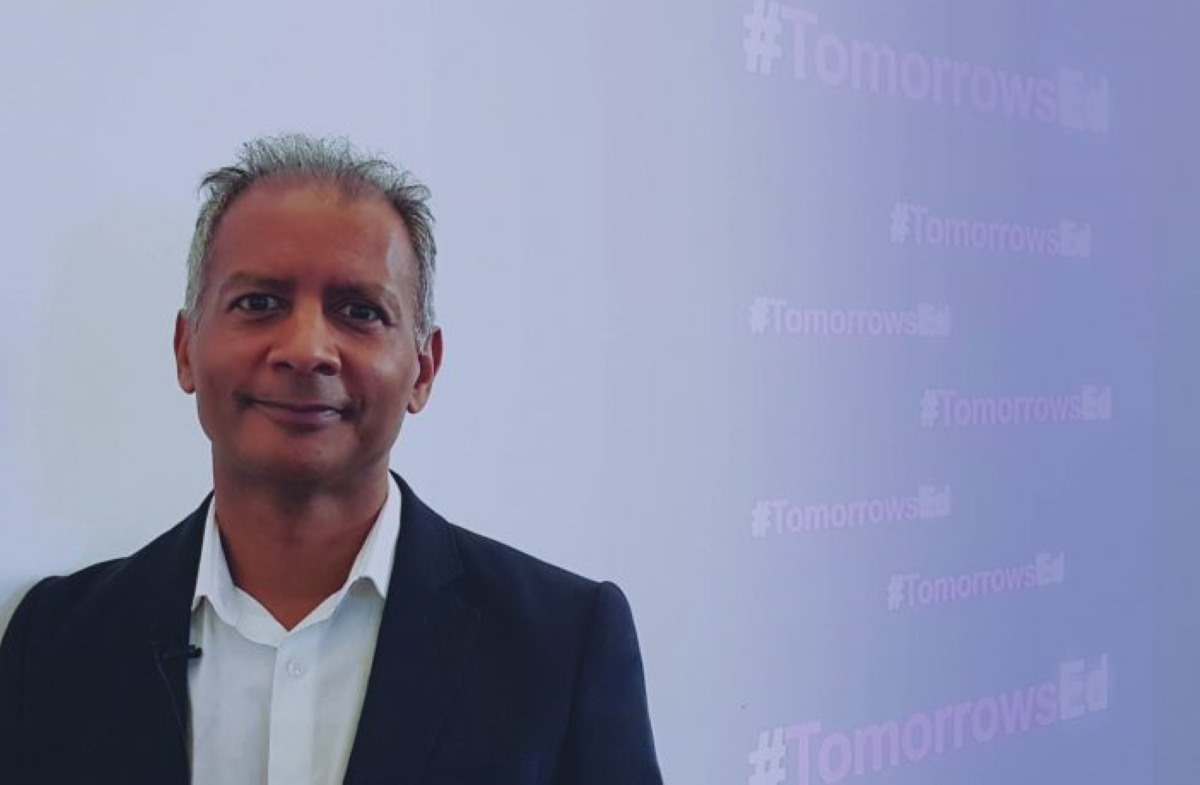 Professor John Domingue, Director of the OU's Knowledge Media Institute, discusses developments in technology at TedX
I believe that with blockchain technology we can create a radically new type of university: a DAO University. A DAO is a Decentralised Autonomous Organisation which operates with no central control and no humans in the loop and are based on Smart Contracts: pieces of computer code on a blockchain which can represent and enact financial and legal contracts.
In a DAO University value and reputation associated with teaching and learning would be accounted for through a blockchain with no central control. Instead the whole learning community would agree how the educational elements, for example, learning materials, teaching resources and teaching delivery are shared and recompensed.
A DAO University is a next step evolution in higher education. A born digital community owned educational institution for the 21st Century. Open University Professor. Director of the Knowledge Media Institute and President of STI International. Published over 270 articles in the areas of semantics, the Web, distributed ledgers and eLearning. Instrumental role in the EU-funded project, QualiChain, which aims to revolutionise public education and its relationship to policy making and the labour market.
*Video Courtesy Of TEDx.