Main Highlights of Blockchain Week 2019 Conference
Korea Blockchain Week is South Korea's largest Blockchain conference to be held annually in the city of Seoul.
The much anticipated Korea Blockchain Week took place in Seoul, South Korea, from Sep. 27, 2019 to Friday, Oct. 4, 2019. During the event, the city hosted blockchain luminaries, startups and entrepreneurs. The main conference of the event, known as D.FINE, took place between September 30th and October 1st at the Grand Intercontinental Seoul Parnas. While people like Vitalik Buterin and Mike Novogratz definitely made their presence felt, the event belonged to South Korean startup Terra who pretty much stole the show.
Korea runs on Terra
"Korea runs on Terra" was the rallying cry of the Korea-based stablecoin project. When they were done with their presentation, it was clear to everyone that this wasn't an exaggeration. Terra, along with its payments dApp CHAI, expanded its reach throughout Korea via online and offline payments. During the event, they made four huge announcements:
CHAI will partner up with BCcard, Korea's largest payments processor, to create a new debit card called "CHAI card."
CHAI will partner up with CU to enable offline payments. CU is Korea's largest convenience store chain with over 14,000 retail stores all over the country.
Korea's number one hospitality app, Yanojla, will allow its users to pay via CHAI.
Terra will partner up with Shinsegae (SSG) Duty Free and enable global payments in Hong Kong. This is their first venture outside Korea.
Hdac and Friday
Headed by CEO Dae Sun Chung, Hdac is a blockchain company backed by Hyundai BS & C, the famous Automotive manufacturer. Hdac announced the creation of "Friday," a new POS blockchain. They will also create a Blockchain Fund Expansion plan and have committed to invest at least $10 million in a bid to launch a fully-deployable testnet and mainnet, capable of supporting a dApps ecosystem.
Vitalik Buterin and Silvio Micali talk about the future of blockchain technology
Ethereum co-founder Vitalik Buterin and Algorand co-founder Silvio Micali gave sit-down interviews.
Buterin highlighted the need for grants for open source Ethereum projects. During his presentation, he also talked about the different blockchain applications.
Micali expressed his views on removing intermediaries in finance via the blockchain technology.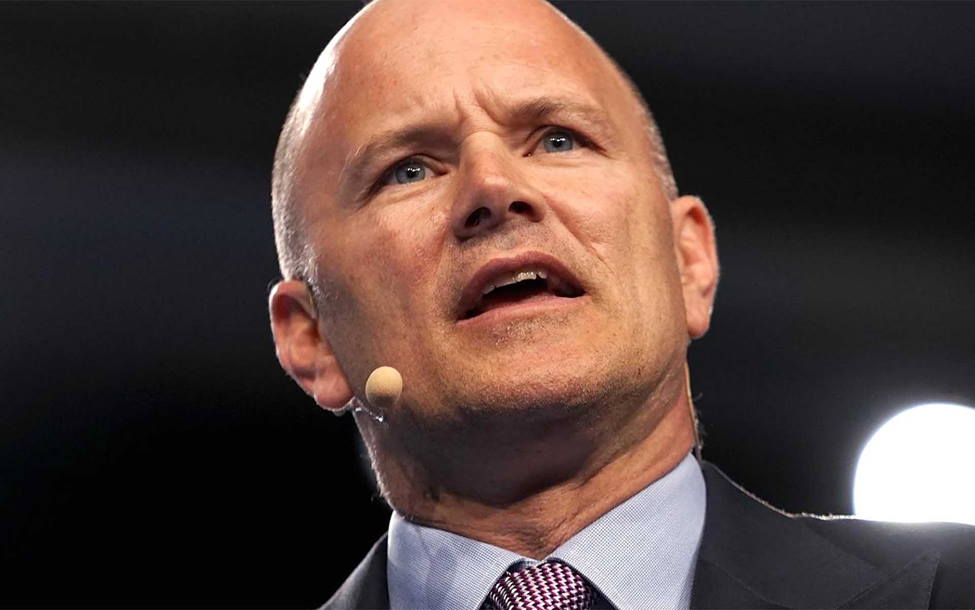 Mike Novogratz and Thomas talk about the crypto market
Mike Novogratz, CEO of Galaxy Digital Holdings, was harsh on the current state of altcoins, saying that a majority of them are "junk." He said:
"There were a lot of junks that raised a lot of capital but did not have sustainability. They promised a lot of protocols and an ecosystem they are going to build, and then they would attract users to the ecosystem making it a speculative asset. In order to keep a speculative market alive, you need fuel in the form of news and updates from time to time. We must look at these tokens as venture bets."
Thomas Lee, a Managing Partner at Fundstrat, gave an interesting insight into the price behavior of Bitcoin. Lee stated that Bitcoin and S&P 500 are both closely linked to one another. If the S&P curve breaks out, then further Bitcoin price growth may be expected.
Conclusion
While Terra grabbed all the headlines post-event, the fact remains that Korea has once again shown that they are the heart and soul of the global crypto market. As with every other year, the Korea Blockchain Week has been a resounding success.
The Top 10 Most Popular Cryptocurrencies in 2023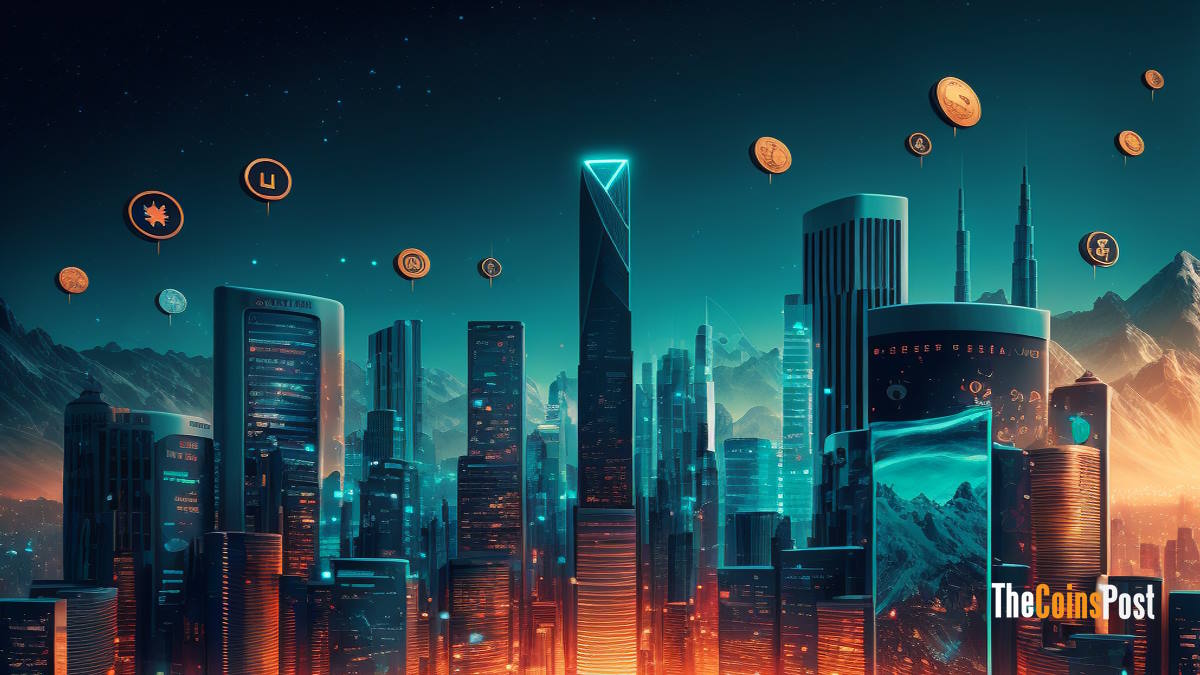 Cryptocurrencies have became a popular subject in the recent years. In this post, we will take a look at the top 10 most popular cryptocurrencies by market capitalization, as of February 2023.
Bitcoin
Bitcoin (BTC) – Bitcoin is the original cryptocurrency and still the largest by market cap. It was created in 2009 by an unknown individual or group going by the name of Satoshi Nakamoto. Bitcoin is decentralized and operates on a blockchain network.
Ethereum
Ethereum (ETH) – Ethereum is a decentralized, open-source blockchain platform that enables the creation of smart contracts and decentralized applications (dApps). It was created by Vitalik Buterin in 2015 and is currently the second-largest cryptocurrency by market cap.
Binance Coin
Binance Coin (BNB) – Binance Coin is the native token of the Binance exchange, one of the largest cryptocurrency exchanges in the world. It was created in 2017 and is used to pay for trading fees on the Binance platform.
Dogecoin
Dogecoin (DOGE) – Dogecoin was created as a joke in 2013, but it has since become one of the most popular cryptocurrencies in the world. It was initially created as a parody of Bitcoin but has gained a significant following in recent years.
Cardano
Cardano (ADA) – Cardano is a blockchain platform that aims to create a more secure and sustainable ecosystem for the development of decentralized applications. It was created by Charles Hoskinson in 2015.
XRP
XRP (XRP) – XRP is the native token of the Ripple network, a decentralized payment protocol that enables fast, low-cost international money transfers. It was created by Ripple Labs in 2012.
Tether
Tether (USDT) – Tether is a stablecoin that is pegged to the value of the US dollar. It is often used as a safe haven asset during times of market volatility.
Polkadot
Polkadot (DOT) – Polkadot is a multi-chain network that aims to connect different blockchain ecosystems together. It was created by Gavin Wood in 2016 and is currently the eighth-largest cryptocurrency by market cap.
Uniswap
Uniswap (UNI) – Uniswap is a decentralized exchange protocol built on the Ethereum blockchain. It allows users to trade cryptocurrencies in a trustless, decentralized manner.
Solana
Solana (SOL) – Solana is a high-performance blockchain platform that aims to provide fast, low-cost transactions for decentralized applications. It was created in 2017 and is currently the tenth-largest cryptocurrency by market cap.
Conclusion
These are just a few of the most popular cryptocurrencies that are currently available. Each one has its own unique features and uses, and the crypto market is constantly evolving, so it's important to do your own research and stay informed. Keep in mind that past performance is not indicative of future results.
The Key Features of Ravencoin Blockchain
Ravencoin is a blockchain platform that was created in 2018 as a fork of the Bitcoin codebase. Its main focus is on the transfer of assets, such as tokens, from one person to another. Unlike other blockchain platforms, Ravencoin is designed specifically for the transfer of assets and does not have a built-in smart contract functionality.
The Ravencoin blockchain was launched on January 3rd, 2018, with the first block being mined by a group of developers known as the Ravencoin Development Team. The launch was met with a positive response from the cryptocurrency community and the project quickly gained a dedicated following.
Since its launch, Ravencoin has undergone several upgrades and improvements. In 2019, the Ravencoin team released Ravencoin 2.0, which included several new features such as token issuance, messaging, and voting. In 2020, Ravencoin 3.0 was released which includes the new X16R hashing algorithm and new token issuance structure, which allows for the creation of unique assets and tokens.
Asset Creation
Ravencoin allows for the creation of unique assets, or tokens, on its blockchain. These tokens can represent a wide range of assets, such as virtual or physical items, real estate, and even stock in a company. This feature makes Ravencoin a versatile platform for businesses and individuals looking to create and transfer digital assets.
Low Transaction Fees
Ravencoin's transaction fees are significantly lower than other blockchain platforms such as Ethereum. This makes it an attractive option for businesses and individuals looking to transfer assets in a cost-effective manner.
Security
Ravencoin uses a proof-of-work consensus mechanism, similar to Bitcoin, to secure its network and confirm transactions. This ensures that the network is secure and transactions are confirmed in a timely manner. Ravencoin uses X16R hashing algorithm, which is designed to allow for more decentralized mining than Bitcoin's SHA-256 algorithm.
Community-driven Development
Ravencoin has a strong open-source development community and a large and active community of users. This community plays a key role in the development and growth of the platform and helps to ensure its long-term success.
Easy to Use
Ravencoin has an easy-to-use interface and wallets, making it accessible for users who are new to blockchain technology.
Customizable
Ravencoin allows for customization of tokens and assets, meaning that users can define their own assets, set up rules and restrictions, and create unique token issuance structures.
Ravencoin Price Chart
Conclusion
Ravencoin's main advantages are its asset creation, low transaction fees, security, community-driven development, easy-to-use interface, open-source code, and customization options. These features make Ravencoin a strong contender in the blockchain space for asset transfer and other use cases.
Major Differences Between Binance Smart Chain and Ethereum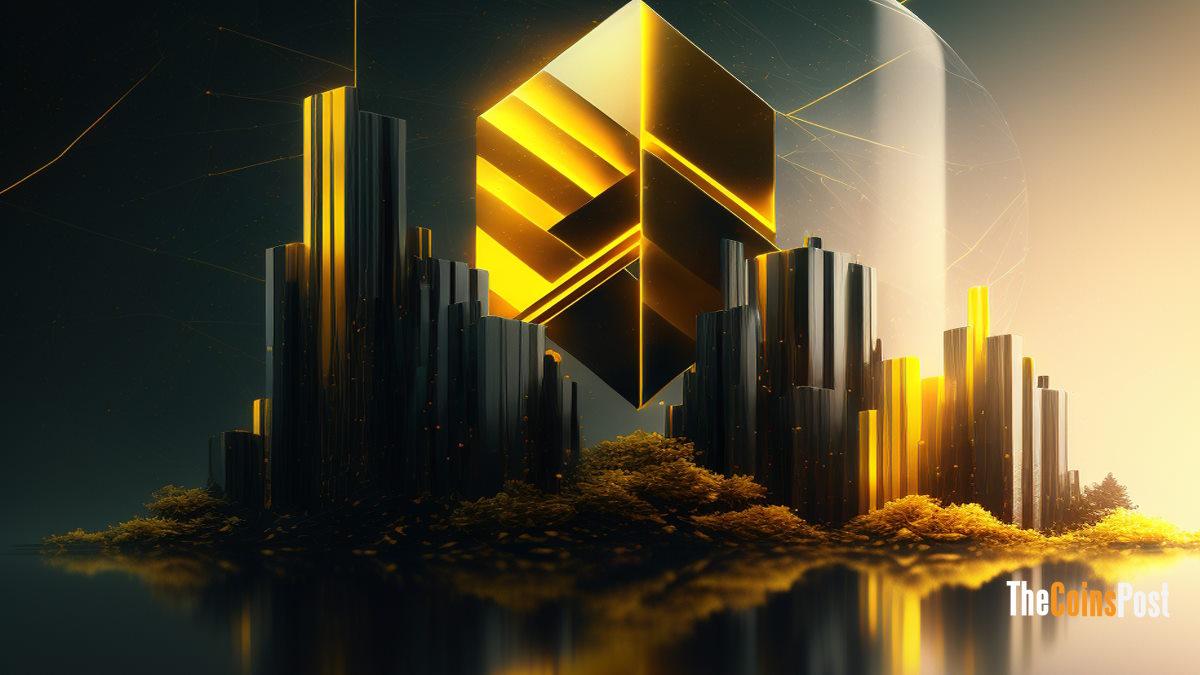 Binance Smart Chain (BSC) is a blockchain network developed by Binance, one of the largest cryptocurrency exchanges in the world. It is a high-performance blockchain that is designed to provide a fast, secure, and low-cost environment for the development and execution of decentralized applications (dApps) and smart contracts.
Binance Smart Chain (BSC) and Ethereum are both blockchain networks that support the development and execution of decentralized applications (dApps) and smart contracts. However, there are several key differences between the two that are worth highlighting.
The supported programming languages
One important difference between the two is the programming languages they support. Binance Smart Chain supports multiple programming languages, including Ethereum's Solidity, which is used to write smart contracts on the Ethereum blockchain.
This allows developers to easily migrate their dApps from Ethereum to Binance Smart Chain. Binance Smart Chain also support GO, Java, Javascript, C++, C#, Python, and Swift.
Token swap feature
Binance Smart Chain has a built-in token swap feature that allows users to exchange tokens directly on the blockchain, without the need for a centralized exchange. This is a significant advantage over Ethereum, where users typically need to go through a centralized exchange to buy and sell tokens.
Binance Smart Chain is a layer 2 scaling
Another key difference is that Binance Smart Chain is a layer 2 scaling solution built on top of the Ethereum blockchain, and it's also a DeFi focused blockchain. Ethereum, on the other hand, is a standalone blockchain that has been around for much longer and has a much larger ecosystem of dApps and tokens.
BSC Tokenomics
The Binance Smart Chain (BSC) is similar to the Binance Chain in that it uses the same token universe for both BNB and BEP2 tokens. BNB is the native token for BSC and has multiple uses, including paying for "gas" when deploying smart contracts, staking and rewards, and performing operations across chains such as transferring token assets between the Binance Chain and Binance Smart Chain.
The current circulating supply of BNB is 144,406,561 tokens, and the maximum supply is set at 176,406,561 tokens. It's worth noting that Binance Smart Chain is also compatible with Ethereum and thus supports ERC20 tokens.
Conclusion
Binance Smart Chain and Ethereum are both blockchain networks that support the development and execution of dApps and smart contracts. However, they have different consensus mechanisms, programming languages, token swap features, and different ecosystem. Each blockchain has its own advantages and disadvantages, and developers and users should carefully consider which one is the best fit for their needs.
While Binance Smart Chain is growing rapidly and has a lot of potential, Ethereum has a proven track record and a much larger community of developers and users.