Steemit Will Host SteemFest 4 in Thailand
Steemit, the first blockchain based social media will host SteemFest 4 a five day blockchain conference in Bangkok, Thailand on November 6–10, 2019.
Unfortunately, this is not a free entry conference. Steemit will be announcing the ticket sales, initial speakers and the conference agenda.
This conference be focused on blockchain development, particular Steem blockchain. The first SteemFest conference was held in 2016 in Amsterdam, followed by Lisbon and Krakow.
What is Steemit?
Steemit is a blockchain based blogging and social media platform such as Redit, it offers rewards to its users in STEEM coins cryptocurrency for publishing and creating content. Steemit users can also earn STEEM coins for commenting and upvoting other posts.
STEEM Price in USD For The Last 7 Days:
Sweden Launches a Digital Currency
Sweden just announced the launch of the "e-krona", it's own central bank digital currency in a new pilot platform. Sweden's central bank (Riksbank ) will sign an agreement with IT consultancy firm Accenture to create a pilot platform for a it's new cryptocurrency.
The primary objective of the e-krona pilot project is to broaden the bank's understanding of the technological possibilities for the e-krona

the Riksbank said in a statement.
Sweden has been working hard to eliminate the use of cash. It introduced negative interest rates and bitcoins are in high demand since citizens now see cryptocurrency as a way to store wealth. There are many Bitcoin startups that launched in Sweden, including KnCMiner and Safello. Cryptocurrency demand is growing in Sweden and there are no signs that this will stop.
Filecoin Launches its Testnet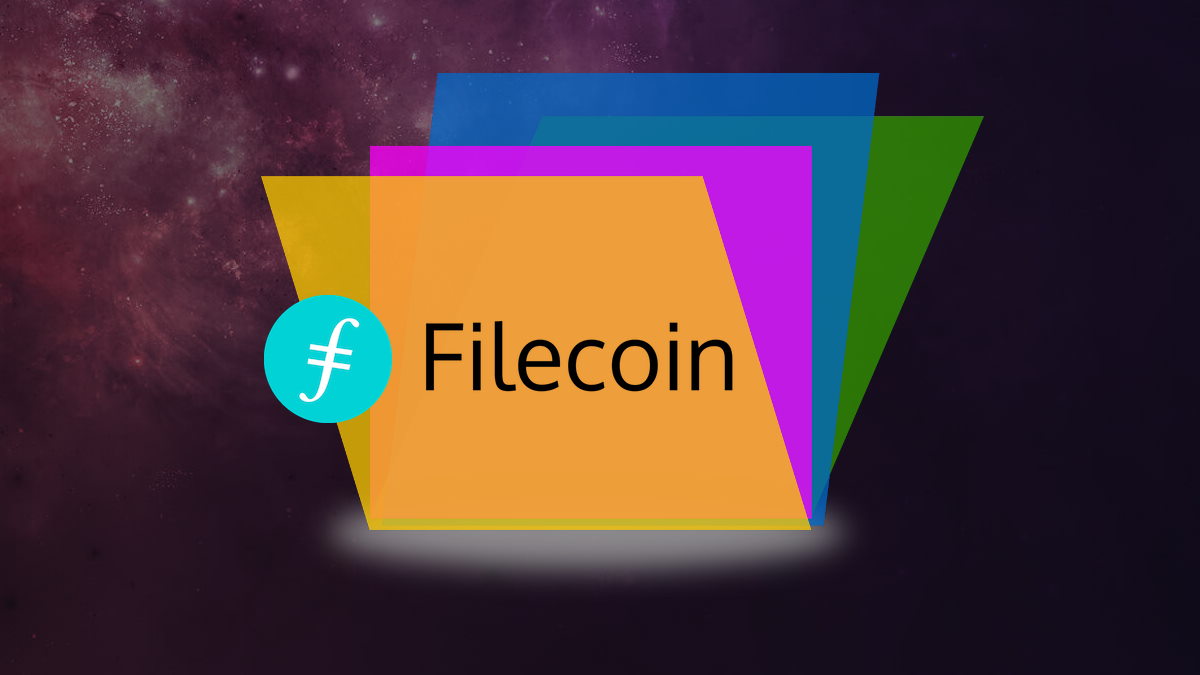 The open source blockchain project "Filecoin" has launched its testnet. The purpose of the testnet is to benchmark, evaluate and test Filecoin's protocol before launching the Mainnet which is scheduled to go live on March, 2020.
Filecoin is a data storage network and a cryptocurrency based on Bitcoin. Users can mine and earn Filecoin (FIL) cryptocurrency by using Filecoin mining software that will share their unused storage.
Filecoin project was launched in August 2017 and raised over $257 million within 30 minutes which made it the largest token sale in history at that time. Filecoin also received investment from top venture capitalists in Silicon Valley, including Y Combinator, Naval Ravikant, Andreessen Horowitz, and Winklevoss Capital.
How Filecoin Works?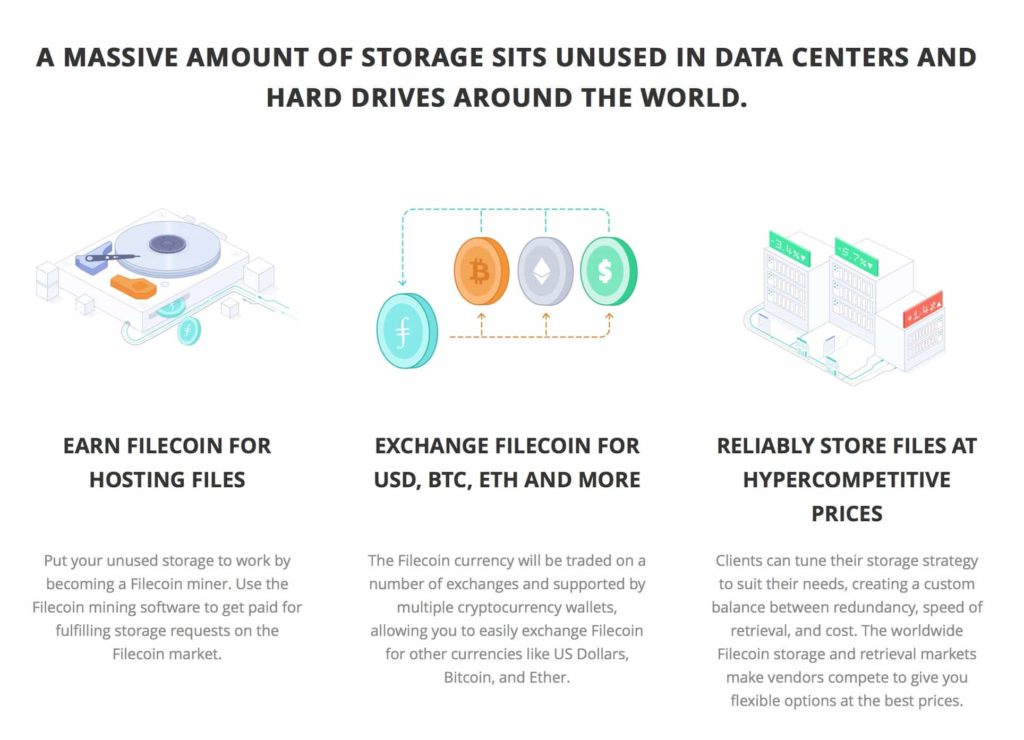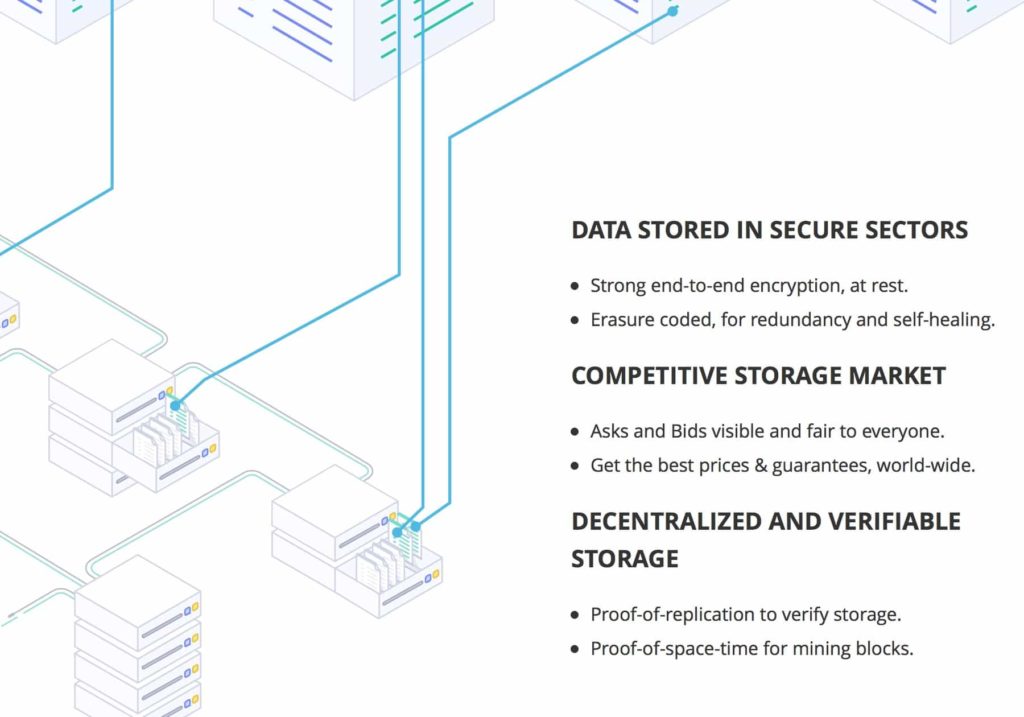 You can learn more about Filecoin by visiting the official website.
Bitcoin
Ethereum
Bitcoin cash
Litecoin
Donate Bitcoin to this address
Scan the QR code or copy the address below into your wallet to send some Bitcoin
Donate Ethereum to this address
Scan the QR code or copy the address below into your wallet to send some Ethereum
Donate Bitcoin cash to this address
Scan the QR code or copy the address below into your wallet to send some Bitcoin cash
Donate Litecoin to this address
Scan the QR code or copy the address below into your wallet to send some Litecoin
Power Ledger Expands its Partnership With Japan's second Largest Energy Retailer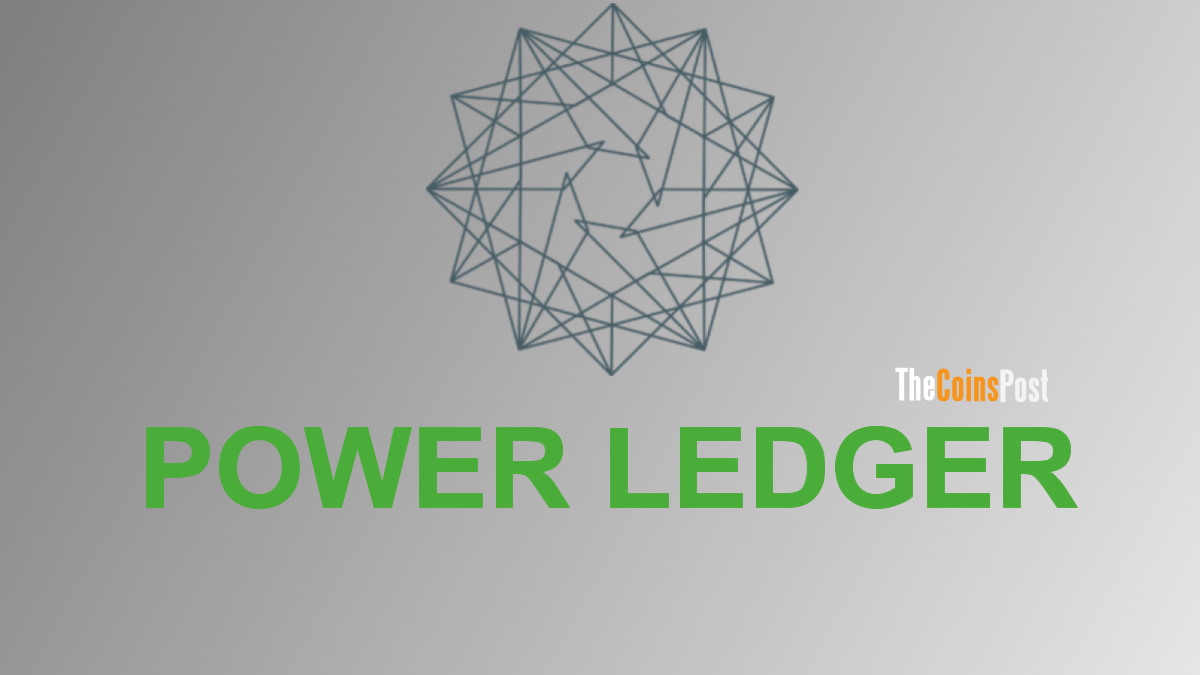 Power Ledger (POWR), the Australian blockchain-based cryptocurrency and energy trading platform has expanded its partnership with Japan's second largest energy retailer KEPCO. This was announced on Power Ledger's official website.
This will allow the Japanese electricity company Kansai Electric Power Co Inc (KEPCO) to create and track Renewable Energy Certificates (RECs) as well as solar energy trading using Power Ledger's blockchain.
According to WIKIPEDIA, KEPCO is responsible for 93% of Korea's electricity generation. The South Korean government owns a 51.11% share of KEPCO. Together with its affiliates and subsidiaries, KEPCO has an installed capacity of 65,383 MW.
Power Ledger is a fast growing tech startup that has developed a world-first blockchain enabled energy trading platform to make energy markets more efficient. Power Ledger's proprietary software is currently being used in multiple countries including Australia, Thailand, India, Japan and the United States.
Power Ledger was founded in in late 2016 by Jemma Green and Dave Martin, the project launched its pre-sale on 27 August 2017. In three days, over 100 million POWR tokens were sold, with 25% sold in the first hour. An extra 5% of tokens was awarded to every transaction that took place during the pre-sale. Power Ledger raised $17 million AUD during its pre-sale, which ended on 3 September 2017.
Power Ledger (POWR) Price Chart
*Charts data was provided by CryptoCompare