nOS Will Build Its Platform Using ARK Blockchain
nOS has announced its new strategic and technical partnership with ARK. nOS will be migrating to a new mainnet built using ARK blockchain. nOS will release it's codebase and deploy it's public testnet by the end of September 2019.
nOS was originally deployed and used as a NEO smart contract token. nOS team decided to utilize ARK blockchain features to lay the foundation for their new mainnet.
nOS has already built multiple dApps using NEO smart contracts such as nOS Poker, Hashpuppies, Crypto Waffle, and NEO Economy Store.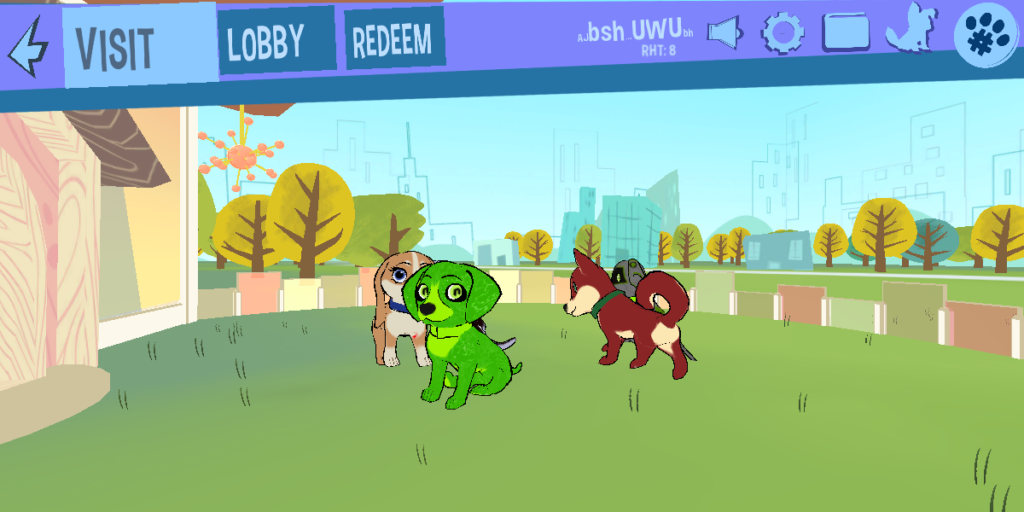 Emaar UAE Will Launch a Blockchain Royalty System
Emaar Group, a leading UAE property developer and the one who developed the world's tallest building "Burj Khlaifa" in Dubai, revealed that it will be releasing a new blockchain-based referral and loyalty platform later this year.
Emaar new royalty token will be called EMR, Emaar customers Dwill earn EMR tokens for their loyalty and business referrals. EMR tokens will not only be redeemable in Emaar's real estate, hotels, ecommerce operations and malls, but can also be traded with other users, the company said in a statement.
Emaar said this is the first product of its kind being launched in the world, which aims to provide customers with digital tokens using blockchain technology on a mobile application.
In the last couple of years, UAE business entities and the city of Dubai have shown interest in blockchain technologies.
Ernst & Young Launches a Public Finance Management Blockchain Solution
Ernst & Young, one of the largest professional services firms in the world and one of the Big Four accounting firms, has announced the launch of EY OpsChain Public Finance Manager (PFM), a blockchain-enabled solution designed to help governments improve their processes for financial management of public funds.
The blockchain based solution Ops Chain can support up to 20 million transactions per day on private networks. The platform support advanced token technology that enables financial services functionality to be integrated into assets and the development of a library of smart contracts that automate standard business processes.
EY Ops Chain is maturing into a full-featured business application that allows enterprises to digitize and automate their interactions with key business partners, from procurement to financial settlements. We now have clients across a range of industries from automotive, to food and beverage, to health care that are all using the same scalable code base and open blockchain standards

Paul Brody, EY Global Innovation Leader, Blockchain, says
EY OpsChain has been piloted for the city of Toronto. The application was tested to the way reconciliations and interdivisional fund transfers are managed, as part of its ongoing financial management transformation efforts.
Video: Bloomberg Interviews Facebook's Head of Calibra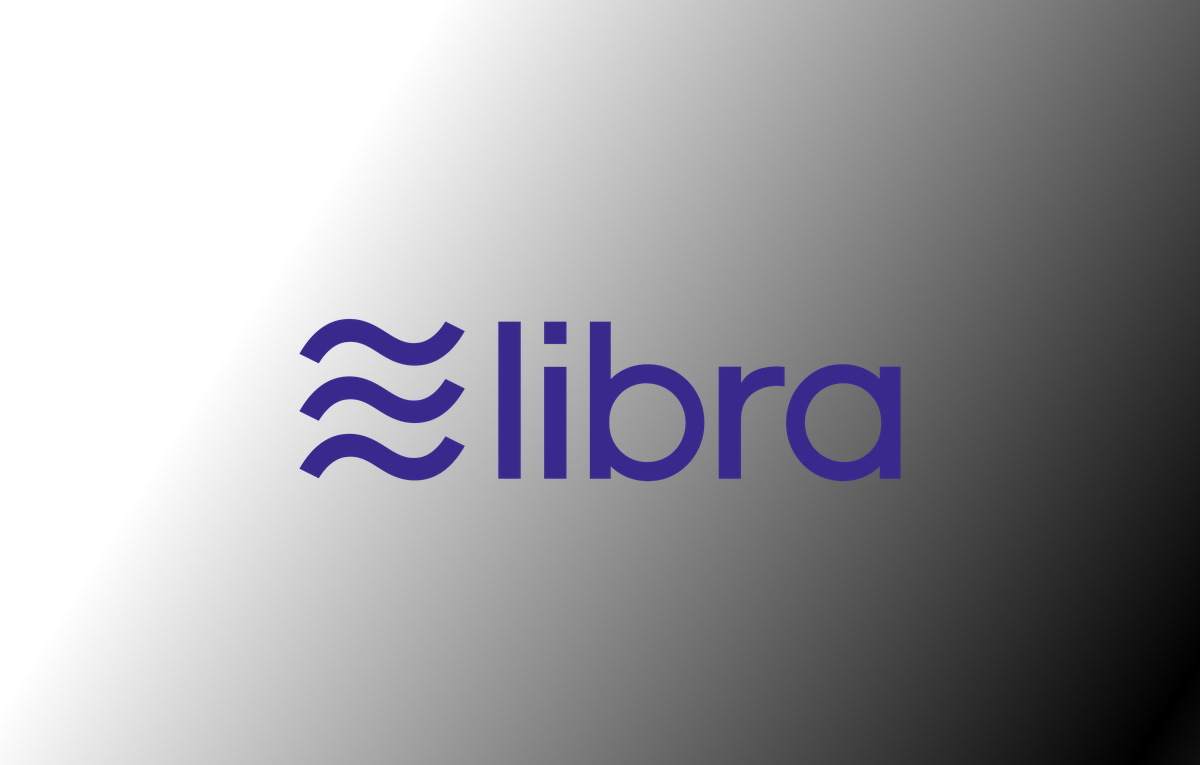 Bloomberg Technology interview with Marcus, Facebook Inc.'s head of Calibra about Facebook's foray into cryptocurrencies and the push back coming from regulators.